Burnt Hickory Brewery
Burnt Hickory Brewery, based in Kennesaw, Georgia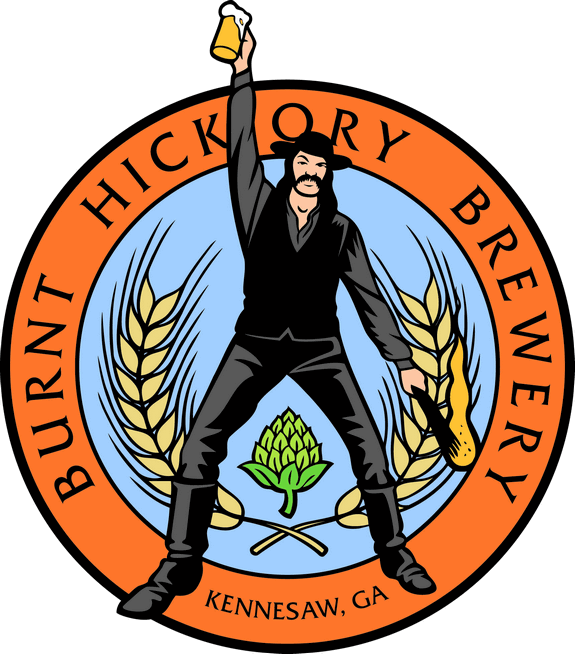 At their 10-year mark, Burnt Hickory Brewing announced today on social media that Kennesaw, Georgia-based facility will pause all production and close its taproom indefinitely. The post alludes to a new search for another taproom space to open at some point in the future.
As this has been a tough decision to announce, Burnt Hickory Brewery will be pausing all operations and closing our current taproom indefinitely in Kennesaw on 5/31/2023. This was not an easy choice to make, as we love our community and have been so thankful to serve you great craft beer for over 10 years. We, as the Burnt Hickory Brewery family and team are so grateful for all the love & support that we have received from everyone. However, the craft beer industry has changed and grown drastically, and Burnt Hickory must grow right along with the industry. We believe that our focus needs to be on our community and on our taproom. Namely, we will be taking our time to focus on locking down a new location that provides our customers with a top-tier space to enjoy Burnt Hickory beer that it deserves to be served in.

Come out and have some beers with us over the next week to reminisce the past 10 years here at Burnt Hickory Brewery!

via Instagram
Burnt Hickory was opened in 2012 by Scott Hedeen.
Emails to the brewery were not returned.