Topic Archives:
Black Limes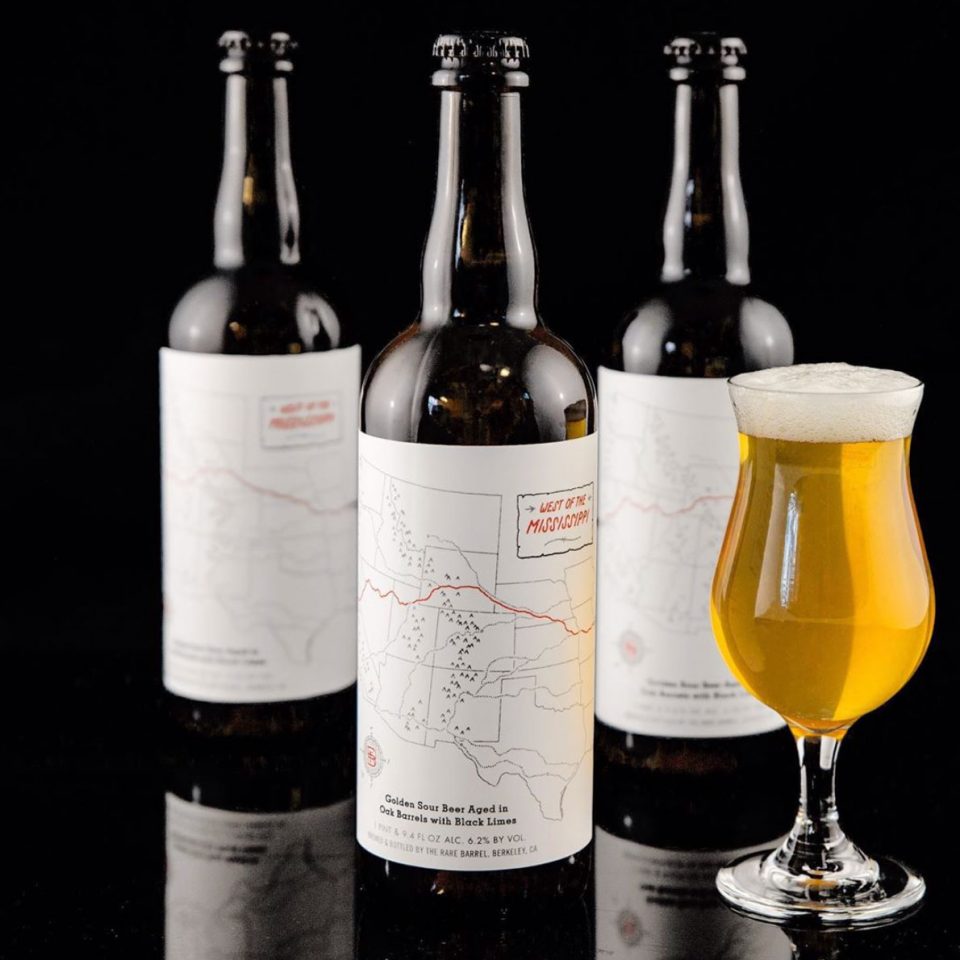 The Rare Barrel West of the Mississippi debuts at the brewery on August 22nd. 
This new oak-aged golden sour is a collaboration with St. Louis-based Perennial Artisan Ales. The team selected a blend of unique barrels, ranging from open-fermented saisons, to various dry-hopped Brettanomyces beers.
The blended base was then dosed with black lime (dried lime, that has lost most of it's water content).
This yielded an incredibly unique brew with an almost earthy depth of flavor that complements the notes of passion fruit, papaya, and limeade.
The Rare Barrel West of the Mississippi will be available in the brewery's tasting room in 750-milliliter bottles on August 22nd.
Style: American Wild Ale (w/ Black Limes. Oak Aged.)
Availability: 750ml Bottles. Limited Release.
Debut: 8/22/19
6.2% ABV
Image: The Rare Barrel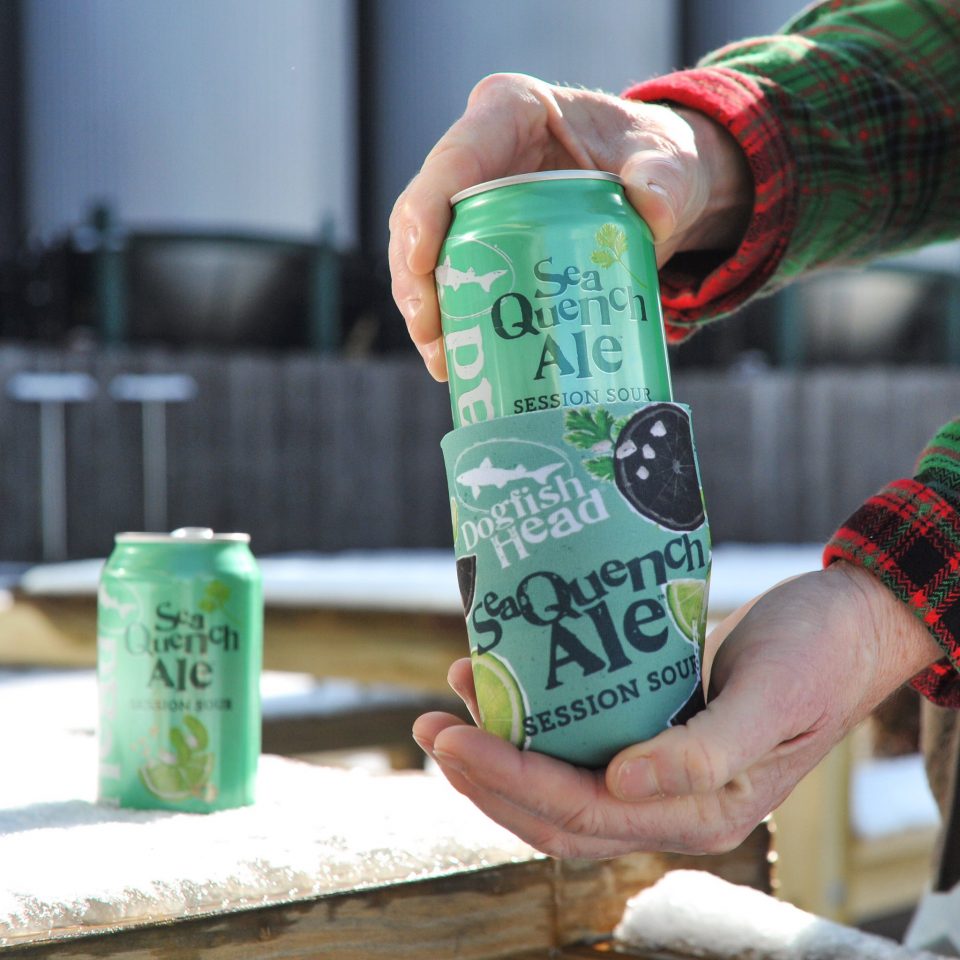 Dogfish Head SeaQuench Ale debuts today, marking the brewery's third canned beer.
This tart ale is actually three different styles of beer that come together in one union. SeaQuench starts as a traditional kolsch, a salt-forward gose that is brewed with black limes and sea salt, and a Berliner Weisse brewed with lime juice and peel. The three beers were blended together during fermentation, resulting in a mixed, session sour ale.
Recently, Dogfish Head has started transitioning to 12 ounce cans; releasing 60 Minute IPA and Flesh & Blood IPA.
Three styles blissfully brewed in sequence for a citrusy-tart union, our hybrid sour quencher is brewed with lime peel, black limes, and sea salt.
Dogfish Head SeaQuench Ale is brewed in collaboration with the National Aquarium. Dogfish Head has already started various conservation efforts to help preserve local Chesapeake Bay.
As of January 30th, Dogfish Head SeaQuench Ale will be available in 12 ounce cans and draft at the brewery. Distribution to follow soon.
Style: Gose (w/ Lime Peel, Black Limes, Sea Salt)
Availability: 12oz Bottles, Draft. Seasonal.
Debut (Cans): 1/30/17
4.9% ABV, 10 IBUs
Image: Dogfish Head