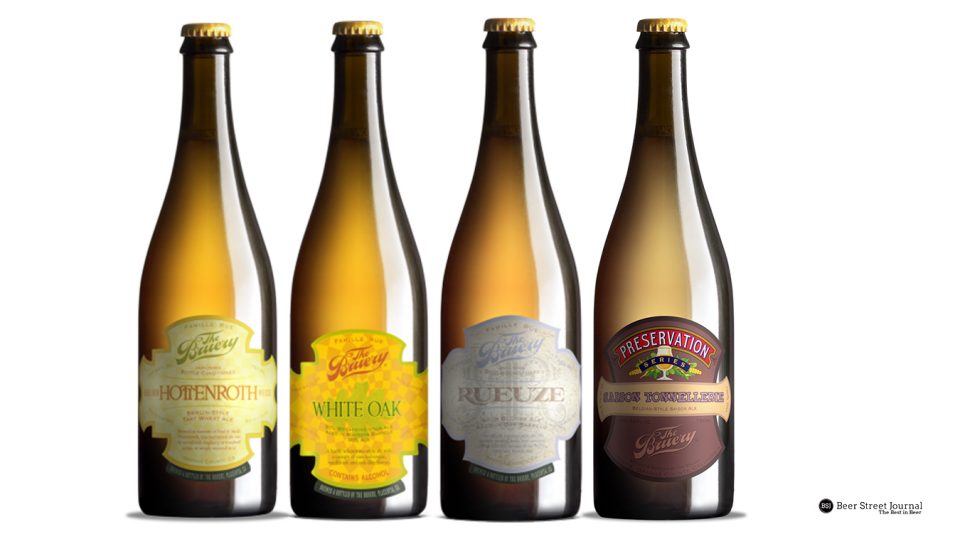 The Bruery & Bruery Terreux (Placentia, California) has announced they will be retiring a few well-known beers going into 2017.
Humulus Lager – The brewery won't brew an IPA, but this was close. At least in hoppiness.
White Oak – Wheatwine-style Ale. A blend of fresh and barrel-aged beer.
Trade Winds – A Belgian-style triple brewed with basil. Previous summer seasonal.
Rueuze – Oak aged sour blonde aged several months to several years
Hottenroth  – Berllner Weisse. Named for Patrick Rue's grandparents.
Tonnellerie Series -The most traditional styles and creations by The Bruery/Bruery Terreux.
Good new is looming, however. The highly sought after White Chocolate will be distributed for the first time in 2017, plus ten or more new beers slated for release by year's end.