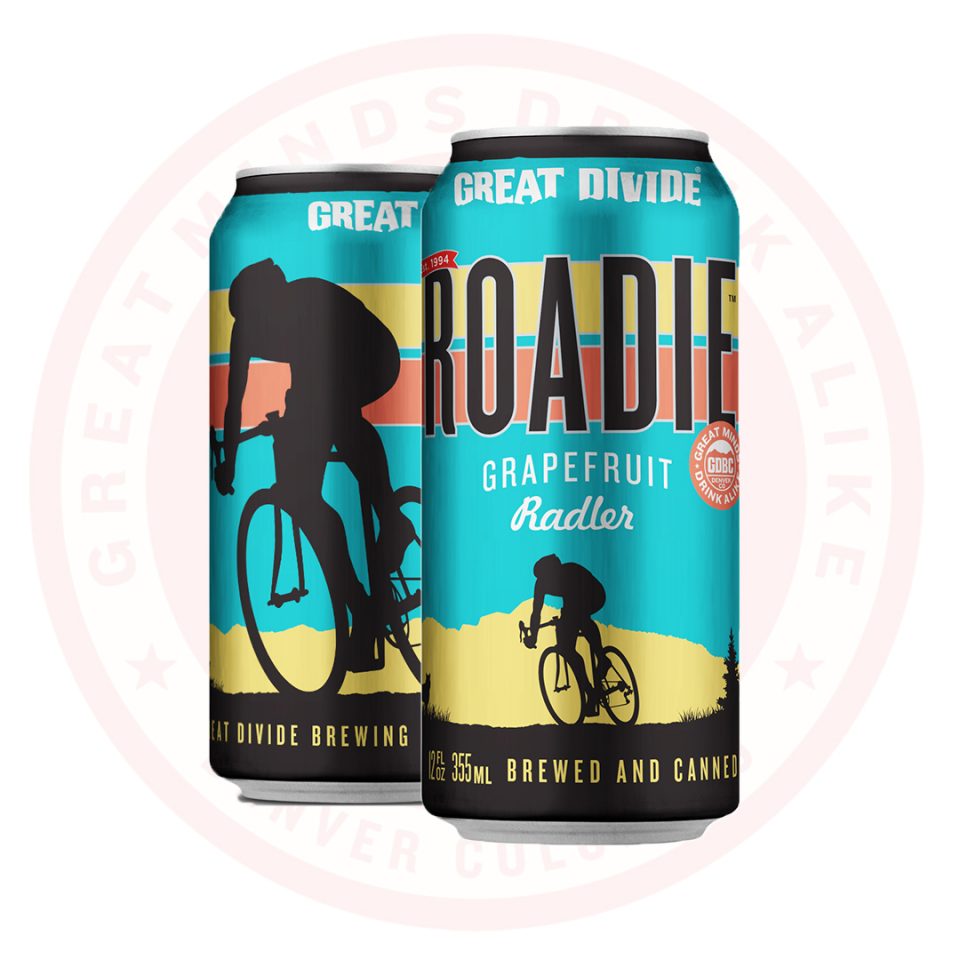 Just in time for warmer weather will be Great Divide Roadie Radler, featuring the crisp flavor of grapefruit.
The brewery founder Brian Dunn is an avid cyclist. A radler, a German-style beer with it's roots in cycling, is a perfect choice for a spring seasonal.
For years, Great Divide has been quite active in cycling, from the formation of the Great Divide Cycling Team, employees participating in the Bike MS race, and taproom donations to various biking organizations.
Great Divide Roadie Radler is a blend of fresh grapefruit purée, and a light ale. The result is a hazy, slightly tart, 4% alcohol by volume beer that is perfect for cyclists and spectators alike.
Brewed with natural grapefruit puree, this easy-drinking ale pours a hazy sunrise gold and is bursting with citrus aroma.
Expect 12 ounce cans and draft of Roadie to arrive in April, 2017.
Style: Radler (w/ Grapefruit)
Availability: 12oz Cans, Draft.
Debut: April, 2017
4% ABV