Topic Archives:
Stillwater Sensory Series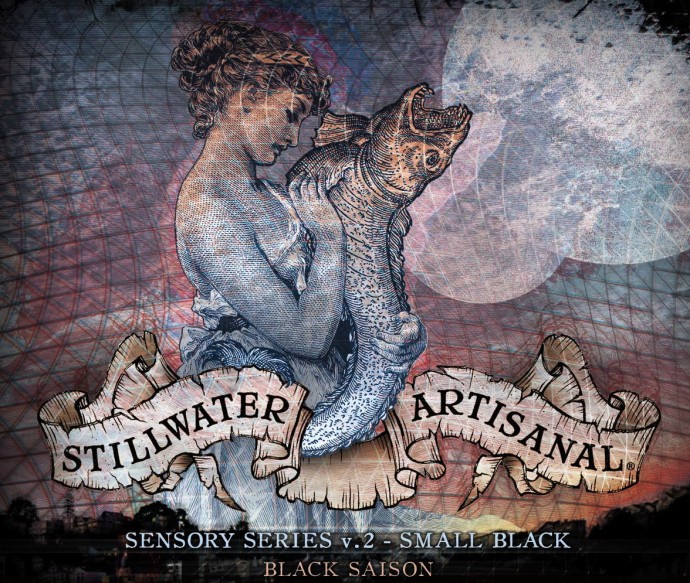 Stillwater Artisanal Ales is releasing the #2 in their music inspired Sensory Series, Small Black. Each release is a collaboration between Stillwater's Brian Strumke and a musical artist (Small Black). The song – Breathless from their new album Limits of Desire.
"After many listens to the new album (Limits of Desire) we agreed on the track 'Breathless' as inspiration for the beer. The tune instantly jumped out as a summer anthem…Uplifting pads, soothing vocals, and a solid 4/4 kick give the song a powerful drive while still maintaining its beauty and elegance.In constructing the accompanying beverage I took a similar direction – a dark black beer that maintains the elegance of the song…And while the beer is dark, it's extremely light bodied." – B. Strumke
Style: Black Saison
Availability: 12.oz bottles, Draft. 35 states via Twelve Percent Imports
??% ABV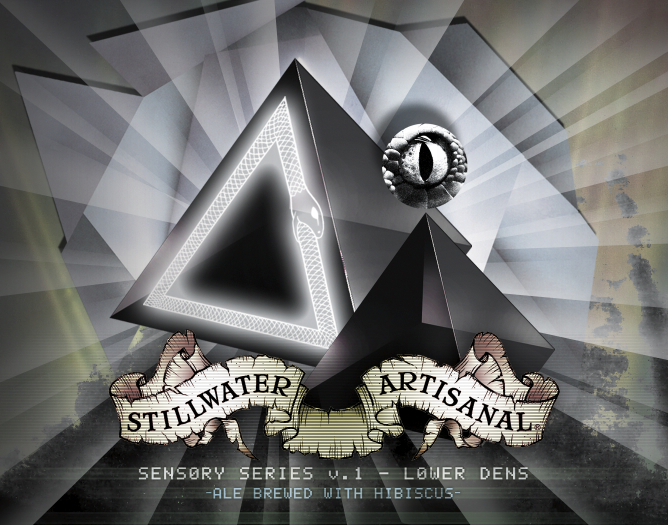 Stillwater Artisanal Ales just announced the Sensory Series, a new collaboration series with between Stillwater and musical artists. The first release is based on "In the End is the Beginning" By Lower Dens.  Founder/Brewmaster Brian Strumke has brewed an interpretation of the song in beer form.
What is edition #1? Brian Strumke describes it as this "White but not bright" is how I described the song and that is what I have set out to create with beer itself. Light in body and color intermingled with aspects of dark fruits and a floral earthy spiciness, gently accented with a hint of smoke"
Each bottle will have a QR code linking to an exclusive performance of the song to listen to while you drink the beer.
Style: Saison (w/ Hibiscus)
Availability: 12.7 oz bottles, Draft. 35 states via Twelve Percent Imports
6% ABV