Topic Archives:
Muss & Turners
Muss & Turners (Smyrna, GA)  is hosting a Five Course New Belgium Beer Dinner on 3/26/12.
Special guest appearance by local brewer Jared Burton.
When New Belgium Field Brander Jared Burton won the latest Loose Lips contest, his eyes filled with visions of his Southern home  specifically, peaches and cookouts. Brewed to life, Burton's Beer is a smoked peach porter with the deep and tawny hue of roasted chestnuts. The nose is rich with smoke and coffee notes, cherry wood and that unmistakable twang of peaches. This bold porter weighs in at a flush 7% ABV and the dark and dulcet malt bill makes for a long, lingering finish. Burton's Beer is sure to keep you sipping and smiling in your want for more.
Featured Beers: Dig Spring Pale Ale, Mothership Wit, Belgo, Cocoa Mole, Jared's Smoke Peach Porter
Alongside the delicious beer, Chef Parenteau will present a savory menu inspired by whatever is freshest this early spring.
Monday + March 26th 2012.  6:45pm Reception
$47.91 per person + tax (and small fee to BPT)
(Breakdown: $39.93 per person + 20% gratuity + tax & fee)
https://www.brownpapertickets.com/event/233819
Muss & Turners
1675 Cumberland Parkway Southeast Smyrna, GA 30080
(770) 434-1114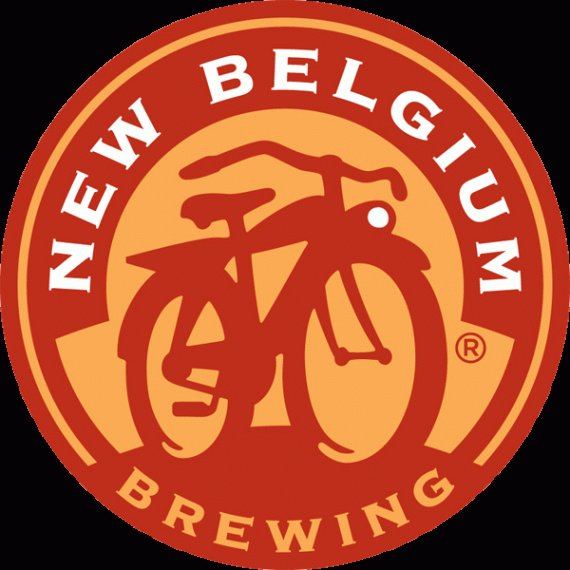 Brick Store Pub is hosting a sausage & beer dinner on Monday February 27th at 6pm.  6 courses will be paired with 6 beers.  It's chef's collaboration, featuring the culinary expertise of:
Rian Tittle | Brick Store Pub
Eric Ottensmeyer | LEONs Full Service
Todd Mussman | Muss & Turner's 
Ryan Smith | Empire State South
Colin Miles | LEONs Full Service
Hector Santiago | Pura Vida
$70 per guest + tax & gratuity
For reservations email:[email protected]
Brick Store Pub – 2/27/12, 6pm
133 East Court Square
Decatur, GA