Dogfish Head (Milton, DE) brewed an oyster stout for a special event years ago, and thanks to the weather, they got stuck drinking all 85 kegs. Not wanting to drink another oyster stout again, founder Sam Calagione goes back to his Maine roots, and brewed a different beer featuring a different crustacean – the lobster.
That, plus cocoa nibs creates Choc Lobster, a brewpub exclusive that will also be at the 2013 Great American Beer Festival.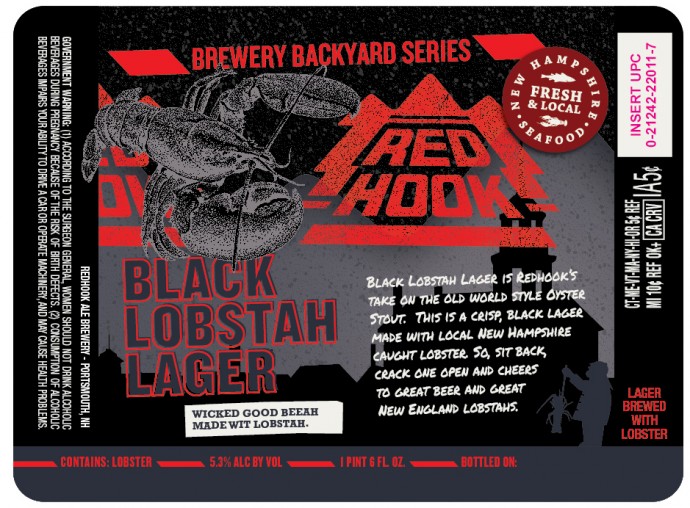 Beer made with lobster. Redhook will soon bring you a lager brewed with that red crustacean. Black Lobstah joins the brewery's Backyard Series.
Black Lobstah Lager is Redhook's take on the old world style oyster stout. This is a crisp, black lager made with local New Hampshire caught lobster. So, sit back, crack one open and cheers to great beer and great New England Lobstahs.
Style: Lager (w/ Lobster)
Availability: 22oz bombers, Draft
Arrival: TBA
5.3% ABV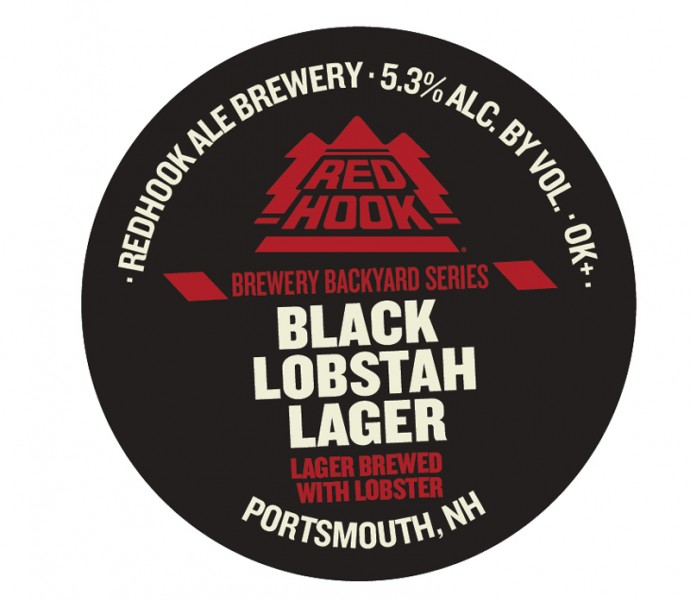 A beer brewed with lobster. What were you expecting from a New England brewery?  Redhook Black Lobstah Lager looks to join the brewery's Backyard Series. The brewery recently released American Independence Day Ale the same series.
Style: Lager (w/ Lobster)
Availability: Draft only, as of 8/1/12
5.3% ABV 
Read more: Redhook