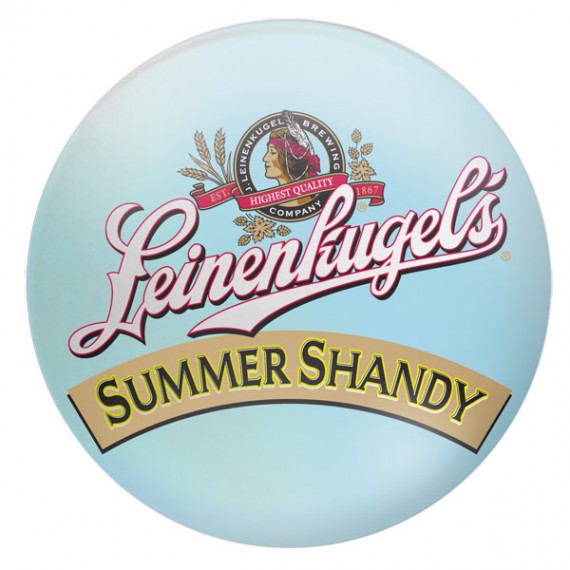 Ahead of schedule, Leinenkugel's Summer Shandy, is coming out of hibernation early.  The beer that usually hits in March, will arrive weeks early, on Leap  Day -February 29th.
About Shandy:
An adventurous blend of select malted wheat and barley, lemonade flavor and a hint of Wisconsin honey, Summer Shandy is available nationwide in cans, bottles and on draft.  Leinie's Summer Shandy, the first shandy-style brew in the United States, experienced an impressive 80 percent growth in 2011. When autumn rolled around, many Shandy fanatics stocked up on as much as they could for the off-season. Since then, Leinie fans have anxiously awaited its return.
Style:  Fruit Beer
Availability: 12oz bottles, Draft.
4.2% ABV 
"Summer Shandy has captured the imagination of fans who want a refreshing light-bodied beer — the ultimate combination of craft beer and refreshment," said Jake Leinenkugel, fifth generation brewer and president of the Jacob Leinenkugel Brewing Company. "We're excited to celebrate this leap year by giving our fans an early taste of summer."