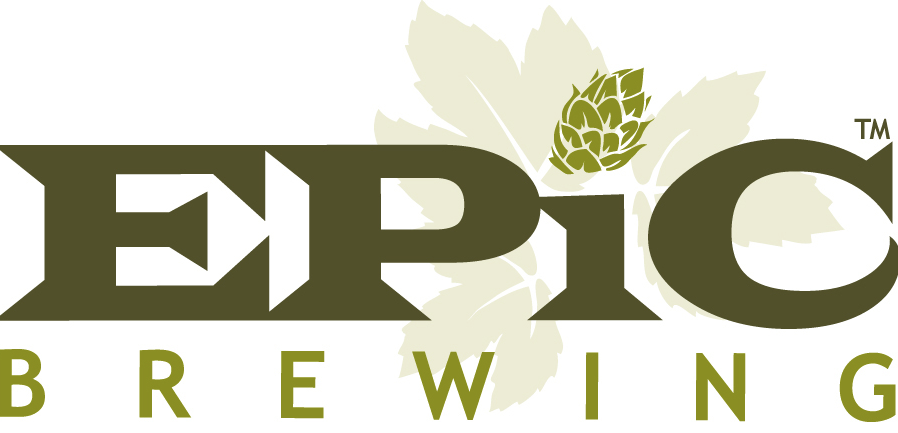 Epic Brewing Company (Salt Lake City, UT) is annoying further distribution into Texas. The brewery has partnered with Faust Distributing Company who will be covering the Houston area.
"Our Denver brewery recently finished a large cellar expansion" said National Sales Manager Michael Malachowski, "and with the increased capacity we can widen our presence in Texas. The craft beer community in Houston has been asking for us since we launched last August and it's finally time to answer their call."
Epic is hosting event in the Houston, Texas area the week of March 10th.