Topic Archives:
Taco Mac Decatur
This Wednesday January 11th, join Heavy Seas & for a 3 firkin pub crawl.  It kicks off at Taco Mac Decatur, followed by Square Pub, culminating at Brickstore Pub.
The casks: 
6:00 — Taco Mac Decatur
Loose Cannon IPA filled by Fred Crudder
Taco Mac was founded in Atlanta's Virginia-Highland neighborhood in 1979. Since then the little wing joint has evolved into a 26-location chain that covers three states, and commands over 2700 draft lines. What you will find to drink at Taco Mac is, well, just about everything. No matter what your tastes are, we pretty much have you covered. The location in Decatur, open since 2001, is scheduled to be renovated in 2012, and will continue to be a favorite hang-out for Decatur locals and visitors alike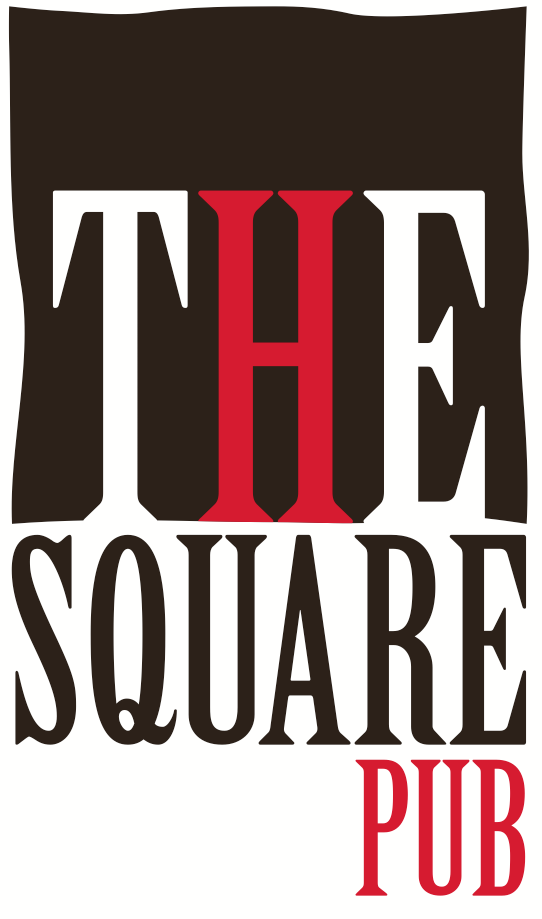 7:00 — The Square Pub
Loose Cannon IPA filled by Jason Wiles
Square Pub opened in October 2010, and has become one of Decatur Square's favorite hangouts. The full bar boasts 19 American craft beers on tap, with many more bottled offerings. The kitchen prides itself on a diverse menu, with traditional pub fare accented by a bit of eclectic Southwestern flair. Square Pub is also the only pub in town to have the venerable Hatch green chile accenting the menu year-round. Good beer, great food, all in a friendly neighborhood pub setting — that's Square Pub.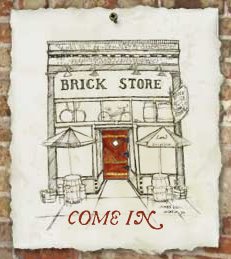 8:00 — The Brick Store Pub
Bourbon Barrel-aged Below Decks Barleywine
The Brick Store Pub opened on June 27, 1997 at 9pm. Three friends from Athens, Georgia (Dave Blanchard, Mike Gallagher and Tom Moore) wanted, like so many others with a degree and no idea what to do with it, to own their own pub. Having worked in the bar/restaurant business for a combined 20+ years in Athens and Atlanta, they realized a niche had yet to be filled — a neighborhood pub where conversation dominates, pints are served properly and in the appropriate glassware, service is friendly and knowledgeable and the food is made from scratch every day, all accented by a beautiful historic building located on a bustling town square.
Peak Brewing makes organic beers.  Tasty organic beers.  Their most recent release is Summer Session Ale.  Peak also has an IPA in their lineup, and a cask of it will tapping this Friday (6/18.)  The recipe for this IPA came from North Shore Brew Club.  I like that.  Straight from the garage, or back deck.  The IPA tapping on Friday a cask conditioned version, poured from the beer engine.  Rob Lucente brewer at Peak describes the cask versions to have a bit more of the Amarillo citrus flavor expressed.  Fred Crudder, beverage director for Taco Mac will be on hand too for this cask.  Feel free to introduce yourself.
Ingredients –
Hops – Simcoe, Amarillo, Nugget.  Dry hopped w/ Simcoe
Taco Mac Decatur – 6/18, Time TBA
240 West Ponce De Leon Avenue
Decatur, GA 30030-3269
(404) 378-4140