Topic Archives:
Not Your Father's Taproom Series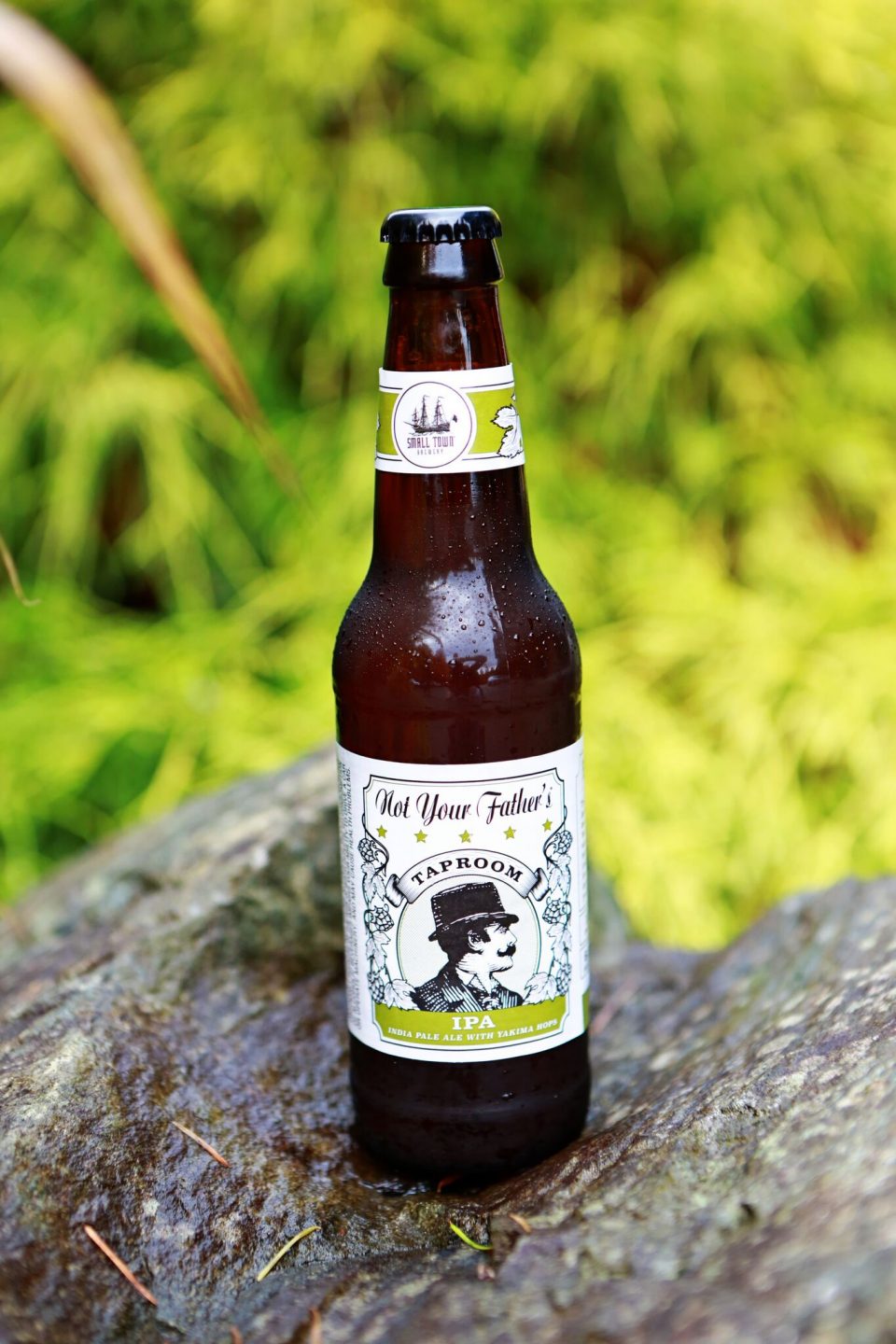 Not Your Father's IPA marks a brand new line of beers from Small Town Brewery.
Small Town found massive success in the launch of Not Your Father's Root Beer. That release spawned lineup extension like Ginger Beer, and Vanilla Cream Ale.
These products, while beer based and flavored, are largely perceived the public to be "alcoholic sodas." Not Your Father's IPA is a the first release that aligns with traditional beer.
IPA is brewed with Yakima Valley hops, and a blend of U.S. and European Malts. The brewery boasts the final release as having citrusy, spicy, and floral flavors.
"We pride ourselves in brewing innovative craft beers, and Not Your Father's Taproom IPA and Cherry Ale will be the first of a line of more traditionally brewed beers. These locally made, limited edition brews are made in small batches using only the highest quality ingredients. We are looking forward to the reaction of fans in Oregon and Washington to this new chapter in our brew history." – Gleb Lifshits, Small Town Brewery CEO
Not Your Father's IPA will be available in 12 ounce bottles and draft in Oregon and Washington in the beginning.
Style: IPA
Availability: 12oz Bottles, Draft. Oregon & Washington
Debut: November, 2016