Topic Archives:
Manuel's Tavern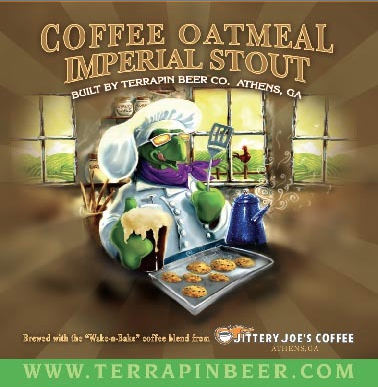 Manuel's Tavern finds themselves with a cask of delicious Wake & Bake from Terrapin Brewing.  Tapping today, 6pm.  Please tell me by now you have had a taste of this coffee  laden oatmeal goodness.
Style: Imperial Stout
Taste Expectations: Coffee, with some chocolate.  Roasty malts with a bit of oatmeal.  WnB is full & rich, while easy drinking.
8.1% ABV
Manuels Tavern – 12/17, 6pm
602 N Highland Avenue Northeast
Atlanta, GA 30306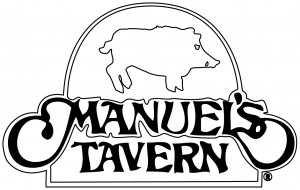 In celebration of Atlanta Beer Week, Manuel's Tavern is tapping a cask of Sweetwater 420 on Hopoids!   It's Sweetwater 420 dry hopped with centennial and cascade. 420 is an American pale ale.
Sweetwater 420 casks are hard to come by.  Taps today at 6pm!
5.4% ABV
Manuel's Tavern – 5/21, 6pm
602 N Highland Avenue Northeast
Atlanta, GA 30307-1433
(404) 525-3447