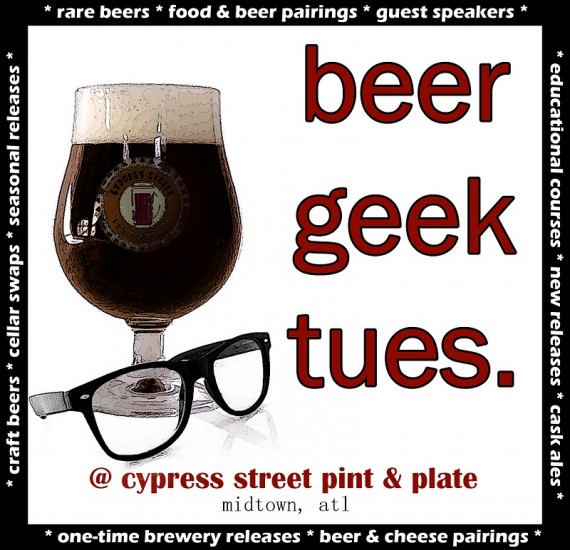 Cypress Street is bringing you a VERY special keg for Beer Geek Tuesday on August 23rd. They had this to say…
You want it. You just don't know it yet. Show up at 6 pm on this night and find out why.
Search for clues around the interwebs to reveal the hidden flavor of this draught gem.
Your clue…
Ripe Coffee.  A place to gather sticks…
Keg taps @ 6pm  8/23
Any guesses?