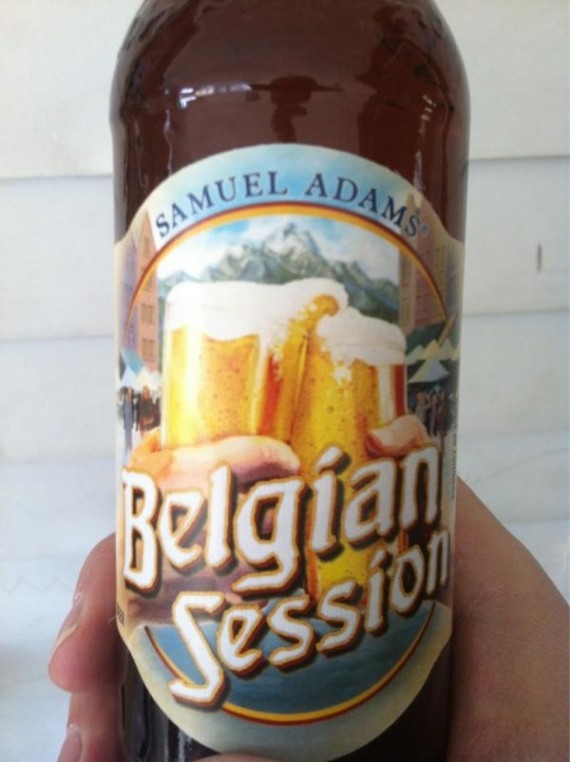 Sam Adams Belgian Session will join the brewery's summer 12 packs.  To start arriving in April, 2012.  
About Belgian Session:
A crisp, refreshing version of a traditional Belgian beer.  Fruity, slightly spicy flavors from the Belgian yeast are balance by toffee & caramel notes from our blend of malts.  The hops provide a citrus character that rounds out this enjoyable brew.  Cheers!
New @SamuelAdamsBeer "Belgian Session" to be a part of their summer 12pack this April. #craftbeer twitter.com/BeerAdvocate/s…

– Beer Advocate (@BeerAdvocate) February 23, 2012