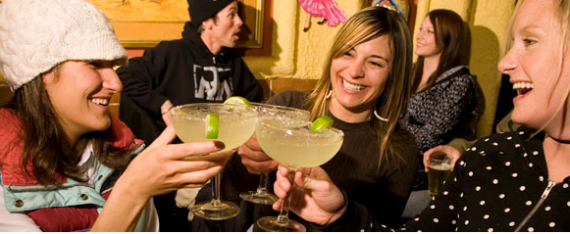 I'm no one to tell what people what to believe, but Utah has some of the most restrictive and crazy laws surrounding alcohol and it's sales of such.  Recent Utah law changes are restricting beer and liquor sales throughout the state, at what cost?  Tourism and entertainment? Restaurant sales?  These restrictions are industry killers.
Lets talk curtains.  Zion Curtains.
These "curtains" have been employed previously, and new laws will be bring them back.  They are meant to literally hide the bartender and taps and bottles from view as they pour the alcohol.
Senate President Michael Waddoups, a Republican and LDS member, has said that bar-like restaurants encourage underage drinking because "listening to the shaking of the drinks and the sights can make drinking attractive." Despite the need for tourism, he says, "We are not going to become Las Vegas or New Orleans."
Here are some more legal restrictions:
A 1 year restriction on the issuance of liquor licenses to restaurants that sell full strength beer IN VIEW of customers.
You aren't allow to sell doubles (double mixed drinks etc)
No drink specials, happy hours, or discount pint nights
All bars must employ ID scanners to verify the age and identity of the drinker.
These restrictions are considered for forward progress.  Restrictions before included forcing individuals to buy private club memberships in order to drink! They would then give you airplane bottles and have you mix your own drinks.
I would be interested to find data on under age alcoholism caused by the clinking of glasses. [USAToday]
pic: Salt Lake Tourism