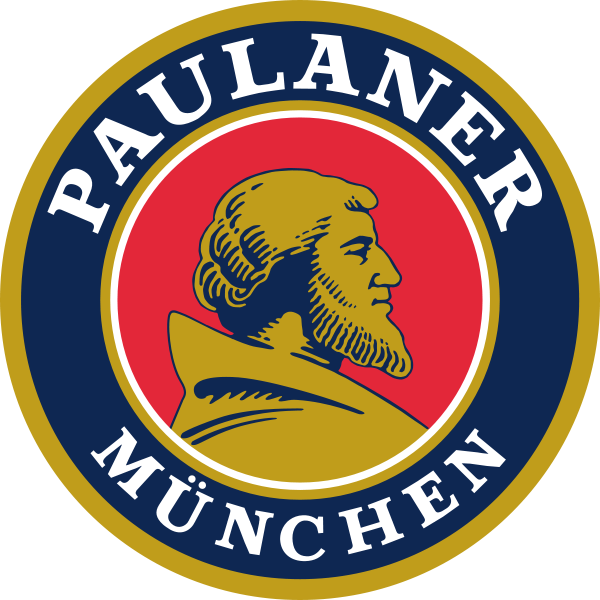 Paulaner – based in Germany, is making plans to double their sales by 2015.  Who wouldn't want to do that right?  Paulaner seeks to achieve this in their international markets.  Italy showed 11% growth in 2010, and a whopping 41% in the Asia Pacific.  Since being founded in 1634, Paulaner has grown to have 22 breweries all over the world.  The international market expansion hopes to have their total output to 1.5 million hectoliters, or 39, 625,807 gallons, or just shy of 1.3 million barrels a year.
Press Release
(Munich, GERMANY) — When temperatures rise, there is no better than a nice refreshing white beer cold. Over the years, the Paulaner brewery in Munich, began selling its specialty beer in over 60 countries. "And demand is growing," says Marcus Korte, director of international sales of Paulaner brewery. "Our international markets are very encouraging," said Korte. "Exports account for about one quarter of our total sales. "The company is flourishing in Italy, France, Spain, Russia, the United States and China. In Italy, for example, sales increased by about 11% last year, and about 41% in the Asia Pacific.
Despite this success, the international markets still offer significant potential. The company intends to double sales by 2015, a total of 1.5 million hectoliters.
A total of 22 traditional Paulaner breweries are located throughout the world. To date, China has 13 microbreweries for Paulaner, which proved to be extremely popular with local and foreign clients for many years. In addition, there is enormous growth potential in other regions: at present, plans are underway for the creation of the first Paulaner brewery in the United States.
What will be served is a product that tourists from around the world enjoy the folk festival in the world's most popular: the Oktoberfest , a beer-bodied, easy drinking and specially brewed for the occasion by Paulaner. It is served only during the Oktoberfest, September-October, and with sales in excess of 130,000 hectoliters of beer Oktoberfest Paulaner is the most sold in the world.
About Paulaner
The Paulaner brewery was founded by monks in 1634. Initially, the monks brewed beer exclusively for their own consumption. The company headquarters remains in Munich. Brewing over 2.1 million hectoliters of beer, the brewery is a market leader in Germany and worldwide.