LITTLETON, CO – There may be just one thing that would make Paulaner Hefe-Weizen more popular among discerning lovers of imported beer: More of it. In more places.  And in cans.
With Paulaner Hefe-Weizen now available in 11.2 oz cans, aficionados can enjoy this refreshing brew at all their favorite summer venues, just as it has been part of German outdoor biergartens for over a century. No longer do fans of quality import beers have to settle for mediocre brews at picnics, outdoor concerts and barbeques. The lightweight can makes it easy to travel with an authentic Bavarian-style wheat beer on the boat, at the golf course, on the trails or at the campsite — any place where glass bottles are not an option.
Paulaner has taken old traditions and new technology to make its much-loved traditional Hefe-Weizen easy to carry in cans that are light and unbreakable — and don't change the flavor of the beer. Cans protect the beer from the negative effects of UV light and oxygen, preserving the fresh, effervescent flavor in the outdoors.
Serious beer drinkers can also feel good about environmentally friendly cans that are easier to recycle than glass, making it possible for 40 percent of all beer cans to be made from recycled aluminum.
The authentic, original Bavarian wheat beer, Paulaner Hefe-Weizen is 65 percent wheat, 35 percent two-row barley. With its delightful Hallertau Hop nose, naturally cloudy, deep tones of gold, lively effervescence, and big spike of banana, Paulaner Hefe-Weizen is always refreshing.
Paulaner Hefe-Weizen is now available in 11.2 oz cans, packed in a unique full-color shrink-wrapped 8-pack. Because of the lighter weight of the cans, the costs for shipping are lower — a savings of $1 per pack that is passed directly to the consumer. It's priced about the same as the Paulaner 6-pack bottles, making this beer a savvy choice for discriminating cost-conscious beer drinkers all summer long.
About:
Paulaner HP USA, purveyor of the world's finest beers, is headquartered in Littleton, Colo., and imports Paulaner, Hacker-Pschorr, Fuller's, O'Hara's Irish Stout, Fruli, Birra Dolomiti and Dixie beers and Vigna Dogarina and Cavallina wines.  This list of fine imports is now available throughout the United States at upscale, on-premise establishments. For more information about Paulaner HP USA visit paulanerhpusa.com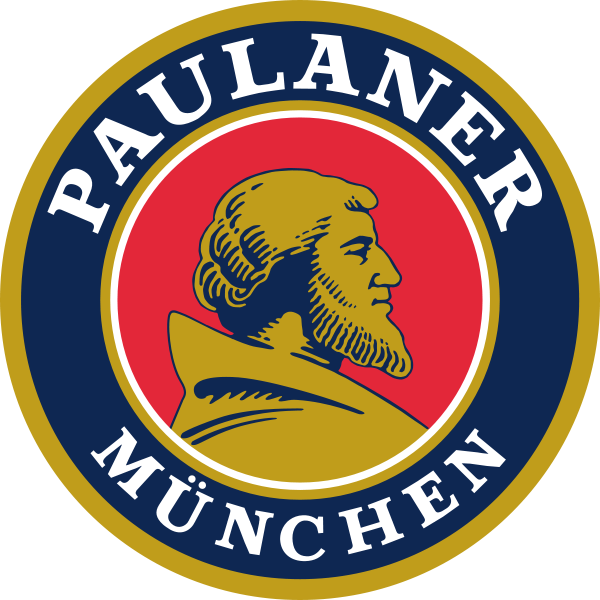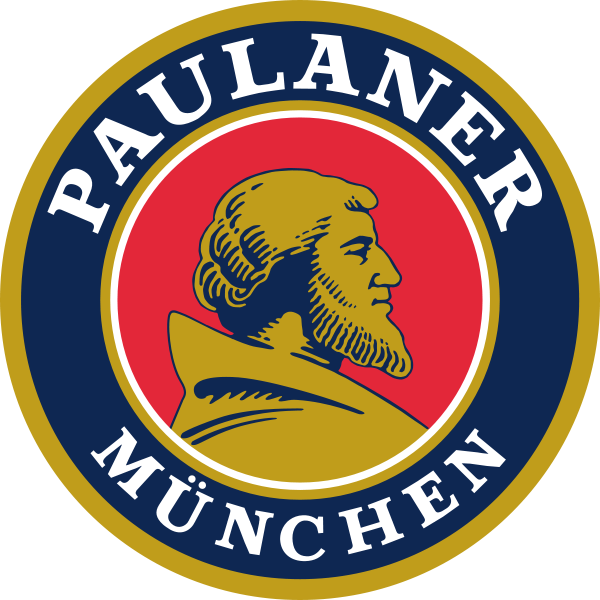 Paulaner – based in Germany, is making plans to double their sales by 2015.  Who wouldn't want to do that right?  Paulaner seeks to achieve this in their international markets.  Italy showed 11% growth in 2010, and a whopping 41% in the Asia Pacific.  Since being founded in 1634, Paulaner has grown to have 22 breweries all over the world.  The international market expansion hopes to have their total output to 1.5 million hectoliters, or 39, 625,807 gallons, or just shy of 1.3 million barrels a year.
Press Release
(Munich, GERMANY) — When temperatures rise, there is no better than a nice refreshing white beer cold. Over the years, the Paulaner brewery in Munich, began selling its specialty beer in over 60 countries. "And demand is growing," says Marcus Korte, director of international sales of Paulaner brewery. "Our international markets are very encouraging," said Korte. "Exports account for about one quarter of our total sales. "The company is flourishing in Italy, France, Spain, Russia, the United States and China. In Italy, for example, sales increased by about 11% last year, and about 41% in the Asia Pacific.
Despite this success, the international markets still offer significant potential. The company intends to double sales by 2015, a total of 1.5 million hectoliters.
A total of 22 traditional Paulaner breweries are located throughout the world. To date, China has 13 microbreweries for Paulaner, which proved to be extremely popular with local and foreign clients for many years. In addition, there is enormous growth potential in other regions: at present, plans are underway for the creation of the first Paulaner brewery in the United States.
What will be served is a product that tourists from around the world enjoy the folk festival in the world's most popular: the Oktoberfest , a beer-bodied, easy drinking and specially brewed for the occasion by Paulaner. It is served only during the Oktoberfest, September-October, and with sales in excess of 130,000 hectoliters of beer Oktoberfest Paulaner is the most sold in the world.
About Paulaner
The Paulaner brewery was founded by monks in 1634. Initially, the monks brewed beer exclusively for their own consumption. The company headquarters remains in Munich. Brewing over 2.1 million hectoliters of beer, the brewery is a market leader in Germany and worldwide.