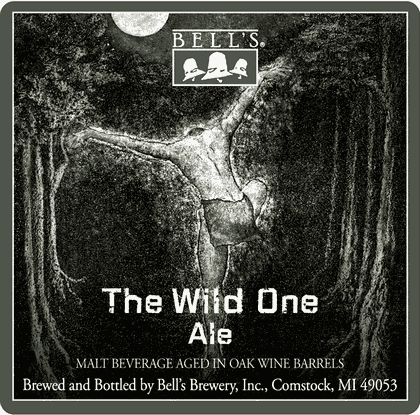 Tapping tonight, and in honor of the Decatur Beer Festival tomorrow, Brick Store Pub just tapped Bell's "The Wild One." This hard to find beer is a Belgian style sour beer aged in oak for over a year.
Style: American Wild Ale
Taste Expectations: Tart fruits.  Slightly sour, almost puckering for some.  Dark fruits & oak. Becomes sweeter as you drink!
6.6% ABV
Brick Store Pub
125 East Court Square
Decatur, Georgia 30030