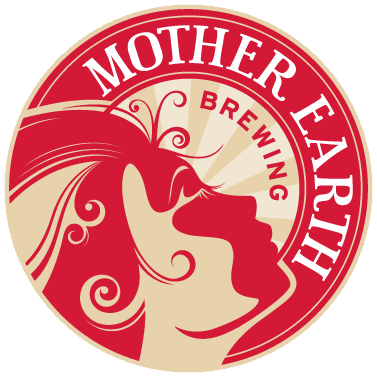 Mother Earth Brewing (Kingston, NC) is very seriously looking at expanding distribution to Atlanta.
The brewery was founding in 2008 by Trent Mooring and Stephen Hill.  They are joined by their head brewer Josh Brewer. (His real name!)  Mother Earth is known for brews like Weeping Willow Wit, and Tripel Over Head .  They have 2 cans in their arsenal: Second Wind & Sunny Haze.  Easily one of their most sought after is Silent Night, a bourbon barrel aged imperial stout with coffee.
It is rumored that the brewery has already signed with a local distributor.  More info to follow…
Update 4/2/12: Looks like a Late May launch.  The brewery has signed with United Distributors.
Update 4/3/12:  Look for events and parties starting 5/7/12.    Launch beers include (Click for more info):
Draft & Bottles – Weeping Willow Wit, Endless River Kolsch
12 oz cans – Second Wind, Sunny Haze
Georgia is Mother Earth Brewing's 2nd distribution state, after their home of North Carolina.