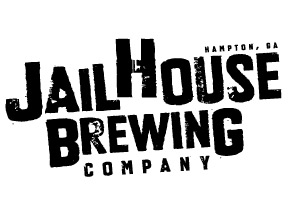 More news from Jailhouse Brewing (Hampton, GA).  Brewmaster Glen Golden has a barleywine in the tanks, slated to be ready by the end of the year.    This is the first barleywine released by the young brewery based in an old jailhouse/courthouse in a small southern town.
Also going forward, Glen is planning on balancing each release with a better ratio of bottles & draft.  "On premise and off-premise accounts are of course different. As we grow and evolve, we hope to meet the needs a bit better of those who support Jailhouse." 
The barleywine is expected in December, latest January.  It hasn't been named yet.  Also, expect some small batches of barrel aged beers next year.