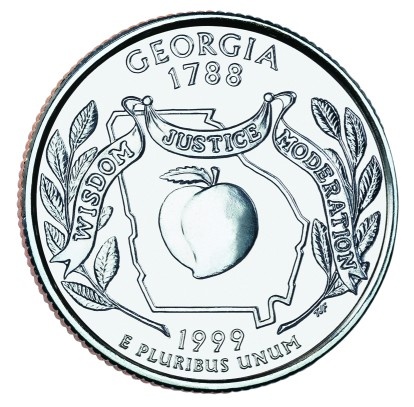 I know everyone had the hopes up, but S.B. 10 – aka Sunday Sales bill has died in Georgia today.
In the end, the special interest groups put enough pressure on lawmakers for them to decide that there isn't enough support to move forward with the bill.
Draw your own conclusions.
Georgia is one of 3 states that don't allow sales of beer & wine on premise on Sunday.
Link —> Athens Banner Herald
Link —> http://www.wrcbtv.com/