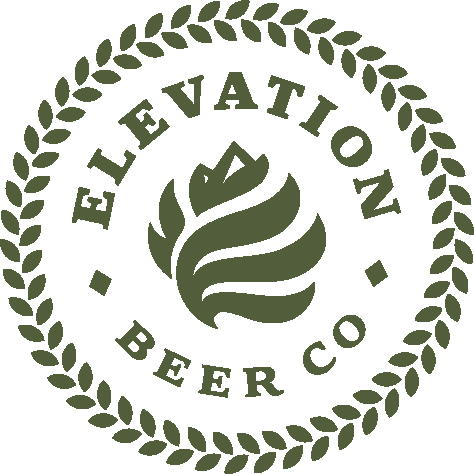 Elevation Beer Company is set to start brewing at their new 7,400 square foot facility in Poncha Springs, CO the second week of February.  Founded by four friends, Carlin Walsh, Christian Koch, Sheila Bustamante, and Xandy Bustamante, Elevation won't be your run of the mill brewery.  They will be an artesian microbrewery that focuses on seasonal barrel aged beers brewed on a 15 barrel system.  Head brewer Christian Koch says "We are focusing on brewing the type of beers we love to drink".
Elevation's beers will be based on three different series named for the ski slope rating system: Blue Square – easy drinking beers, Black Diamond – bold beers, Double Black Diamond – adventurous barrel aged beers.  Blue Square series beers will only be available on draft.  Both Black Diamond and Double Black Diamond beers will be available on draft and in 750ml corked and caged champagne style bottles.
On their first releases, Koch says:
"Our first Black Diamond Series release, will be Apis IV, a Belgian Quadrupel made with caramelized honey, and our first Double Black Diamond Series release, will be Signal De Botrange, a farmhouse ale brewed with brettanomyces and aged in Napa Valley Chardonnay barrels. We are brewing beers for beer geeks just like us."
Look for Elevation Beer Company's beers in the state of Colorado.