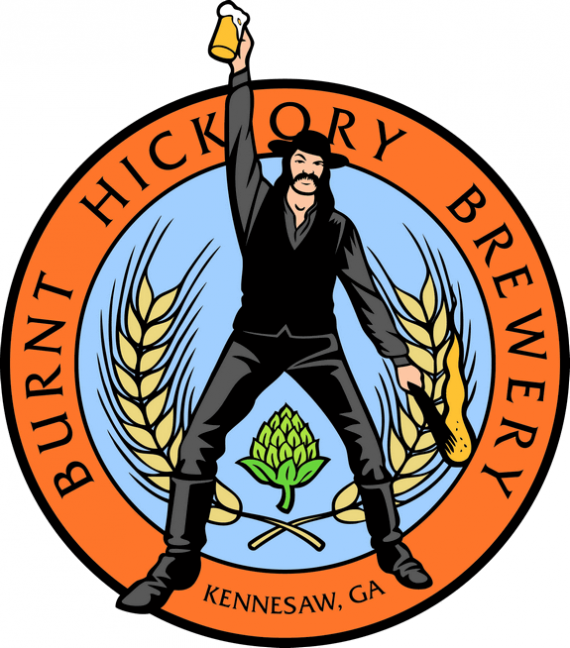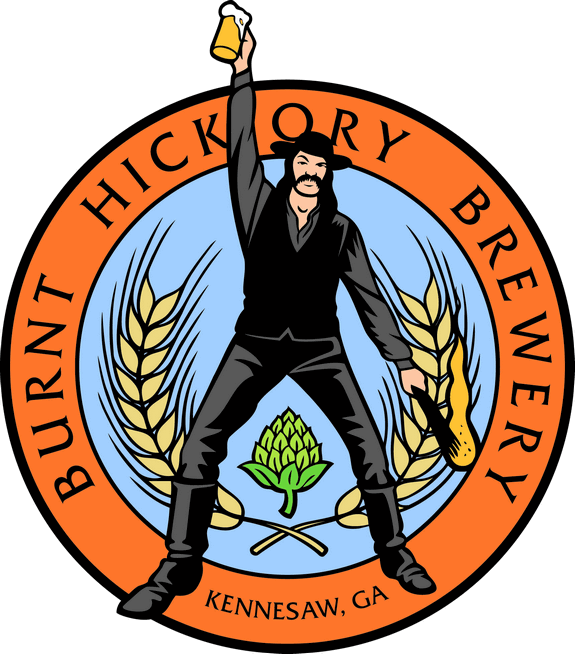 On Tuesday, May 29th Georgia's newest brewery makes its public debut.  The first kegs from Burnt Hickory Brewing have left the brewery in Kennesaw, Georgia.  BSJ is pleased to announced the first launch party.  Those local to Atlanta can get their first tastes of the 5 beers below, each with some brewery descriptions…
Ezekiel's Wheel.  Pale Ale, 6.5% ABV.  Clear with fine citrus hops.  We just call it Zeke.  Compare to Sierra Nevada Pale Ale.  3 Floyds Alpha King.
The Fighting Bishop.  Belgian Style Tripel.   Made with green peppercorns.  Strong Beligan with golden color and spicy taste.
Big Shanty Graham Cracker Stout  Oatmeal Stout, 9% ABV.  With cinnamon and graham cracker.
Cannon Dragger IPA   Imperial IPA, 8%.  Highly hopped IPA with Simcoe/Amarillo/Columbus/Chinook hops.  Compare to Two hearted/90 minute/Deviant Dales.
The Didjits Blood Orange IPA  IPA, 7%.  Made with citra hops and oranges.
These initial offerings will start hitting tap handles around the Kennesaw/Acworth area in the coming weeks.  The brewery is quite tiny, (about 31 gallons at a time?) so supply is very limited initially until the brewery can grow. Brewmaster Scott Hedeen, Taylor Yates and others will be on hand to chat about the brewery.
Taco Mac Kennesaw – 5/29/12, 6:30 pm
600 Chastain Rd
Kennesaw, GA 30144
(770) 874-7781
Read More: Burnt Hickory + Label Art