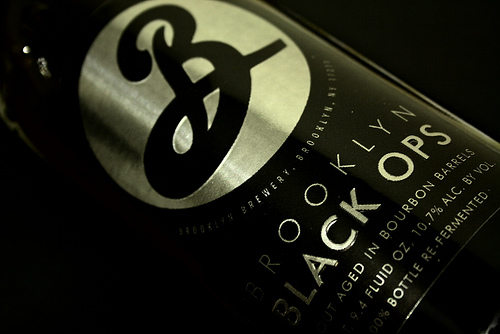 On Wednesday 3/7/12, Taco Mac Perimeter hosts Brooklyn Brewing.   At 6 pm, there are 2 treats available for empty glasses.
Black Ops – Imperial Stout, aged in bourbon, bottled flat w/ champagne yeast.  Poured by the glass.  Limited to 12 bottles.
Cask:  Irish Stout.  Brooklyn casks are fairly rare.  This one is sent to Georgia as a thank you to Atlanta drinkers.  Taps at 6 pm.
Plan to get there early if you want both.
Taco Mac Perimeter – 3/7/12, 6 pm
1211 Ashford Crossing  Atlanta, GA 30346
(678) 336-1381