Topic Archives:
Taco Mac Perimeter

Mother Earth Brewing (Kingston, NC) officially launches in Atlanta today.
The brewery was founding in 2008 by Trent Mooring and Stephen Hill.  They are joined by their head brewer Josh Brewer. (His real name!)  Mother Earth is known for brews like Weeping Willow Wit, and Tripel Over Head .  They have 2 cans in their arsenal: Second Wind & Sunny Haze.  Easily one of their most sought after is Silent Night, a bourbon barrel aged imperial stout with coffee.
Launch beers include (Click for more info):
Draft & Bottles – Weeping Willow Wit, Endless River Kolsch, Limited kegs of Dark Cloud Dunkel
12 oz cans – Second Wind, Sunny Haze
Special "Meet The Brewer" events around the city include:
Taco Mac Kennesaw
5/7 6:30 PM
Taco Mac Perimeter
5/7 6:30 PM
Young Augustines
5/8 7:30 PM
The Midway
5/8 7:30 PM
Georgia is only 2nd state for Mother Earth Brewing to enter… (After its home of NC)
If you missed the fine folks from Blue Point Brewing last night at Brick Store Pub, you have another chance to link up with them    They will be debuting three beers on tap today at Taco Mac Perimeter.
Available beers (click for more info):
Taco Mac Perimeter
1211 Ashford Crossing
Atlanta, GA 30346
(P) 678.336.1381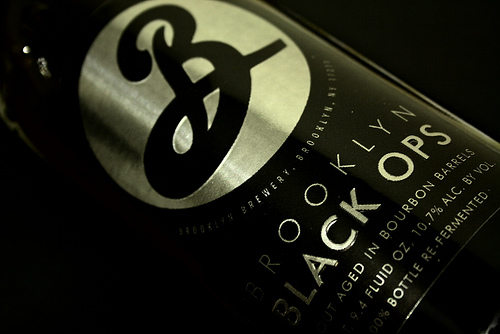 On Wednesday 3/7/12, Taco Mac Perimeter hosts Brooklyn Brewing.   At 6 pm, there are 2 treats available for empty glasses.
Black Ops – Imperial Stout, aged in bourbon, bottled flat w/ champagne yeast.  Poured by the glass.  Limited to 12 bottles.
Cask:  Irish Stout.  Brooklyn casks are fairly rare.  This one is sent to Georgia as a thank you to Atlanta drinkers.  Taps at 6 pm.
Plan to get there early if you want both.
Taco Mac Perimeter – 3/7/12, 6 pm
1211 Ashford Crossing  Atlanta, GA 30346
(678) 336-1381