Southern Sky Brewing
Atlanta, Georgia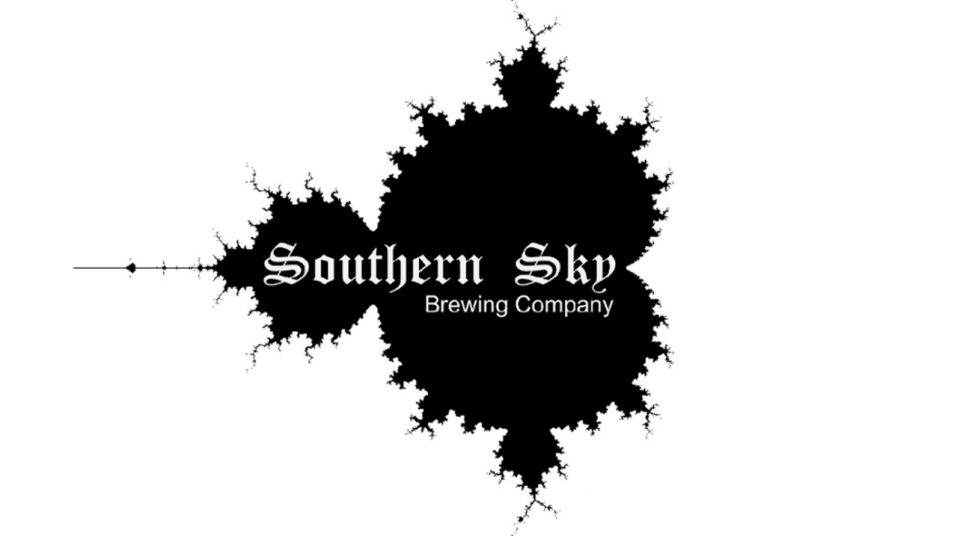 Southern Sky Brewing Company has announced they have closed their doors.
Georgia Tech graduate Jon Near founded the brewery three years ago in Kennesaw, Georgia. Sources close to Southern Sky state the brewery was at constant odds with their distributor, Empire Distributors, over product placement at events in the weeks leading up to this announcement.
Incidentally, Beer Street Journal could only find one mention of Southern Sky on the brewery's website – a single link back to the brewery's website. There is no mention of Southern Sky's beer portfolio.
The brewery's equipment is currently available for sale.
In late spring, Abbey of the Holy Goats, a Belgian inspired brewery based in Roswell, Georgia also closed their doors and offered their equipment on industry site ProBrewer.com.