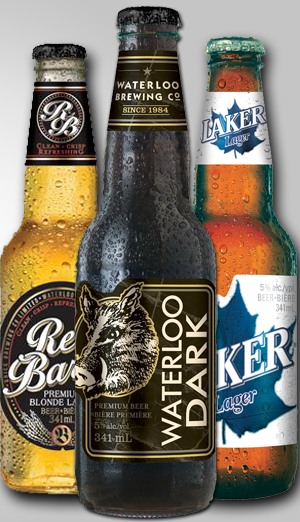 Brick Brewing (Waterloo, ON) is teaming up with North American Breweries to expand craft offerings in Canada. 
Magic Hat will be the newest offerings through Brick's network.
Canada's specialty beer market is growing even as beer drinking overall has declined in favor of other drinks such as wine. The premium and craft end of the market has been able to maintain its prices and grow their market share at the expense of the mass-market brewers.
"Not unlike the recent growth we've observed with our own U.S. craft brewed beers, we've also witnessed tremendous growth within the Canadian craft beer market," said Rich Lozyniak, chief executive of North American Breweries. "So naturally we're excited to give Canadians an opportunity to try our U.S. craft beers"
Brick Brewing is known for offerings like Laker Lager, Red Baron, Red Cap  & more.  Brick Brewing also imports Palm.  They are Canada's fifth largest brewer.  [Canoe.ca]