The next round of releases from Bell's Brewing arrive this August with these beauties.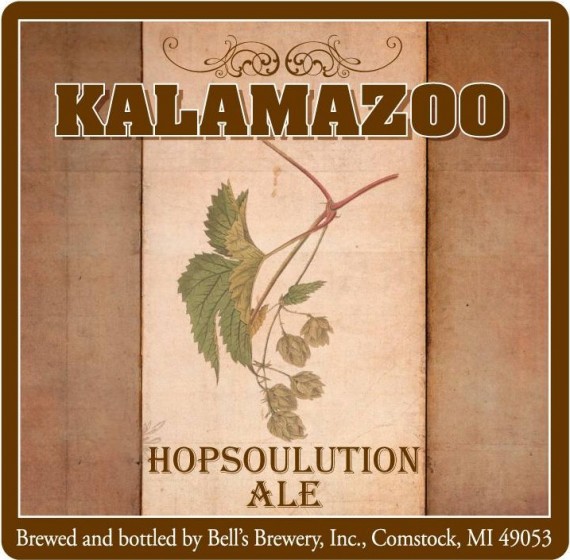 Hopsolution (Draft Only) – Falls roughly into the Double India Pale Ale category, incorporating several modern hop varietals from the Pacific Northwest with classic noble hops from Germany to present a blend of fruity, citrus, and resinous pine aromas. A mild caramel malt character and dry finish provide the counterpoint to these hop notes.
The Oracle – Imperial IPA, 10% ABV.  Our take on the West Coast-style Double India Pale Ale, The Oracle places hop intensity first & foremost, making only the slightest concession to malt & balance. The fireworks start with the aromatic punch of dry-hop sessions with hop varieties from the Pacific Northwest. Resinous, citrusy hop flavors mixed with aggressive bitterness from a massive kettle addition deliver on that aromatic promise.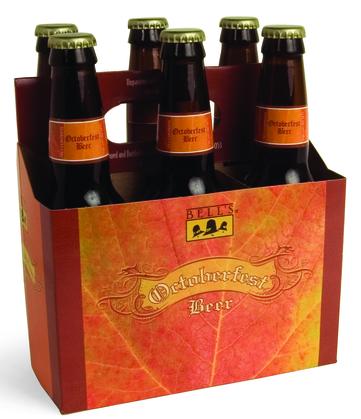 Oktoberfest – 5.5% ABV.  Crafted as a flavorful session beer, Bell's Octoberfest Beer is perfect for a week-long wedding celebration in Germany or the start of the Michigan autumn.