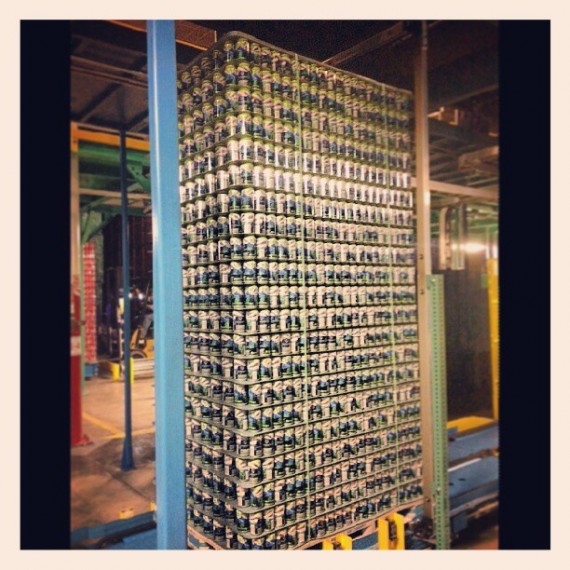 The cans are ready, are you? Terrapin Brewing says their Recreationale will be ready to launch in cans June 2013. This will be the first canned beer for Terrapin.
rec-re-a-tion-ale Adjective (of or pertaining to) the action of unplugging to venture into the great outdoors where your smartphone can't access the internet, but you CAN connect with this hopped up session ale.
Wrap your hand around a can of our RecreationAle and explore what outside life has to offer. This hopped up session ale is specially formulated to accompany you on all of your outdoor activities. Pack in this flavorful ale and pack out the memories while enjoying this guaffable brew.
Style: Amber Ale
Availability: 12oz cans
Arrival: June 2013
4 ish% ABV