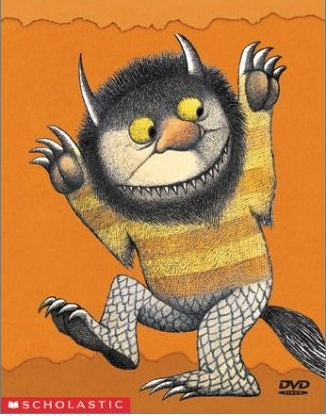 Tomorrow The Porter Beer Bar in Atlanta hosts the 2nd edition of "Where the Wild Beers Are".  This week's takeover pits the Danes vs. the Scots in a Shakespeare still epic.  Mikkeller vs. Brewdog for the battle of your liver.  To thine own beer be true.
TAP LINEUP:
Mikkeller
Beer Geek Breakfast
Nelson Sauvin
Frelser (Triple Bock)Black Hole
It's Alive
Rauch Beer Geek Breakfast
Mikkeller/Brewdog – I Hardcore You (collaboration)
Brewdog
09 Hardcore IPA
09 Punk IPA
09 Smokehead
09 Isle of Arran
All beers tap on or before 6pm!
The Porter Beer Bar  – 1/14/11
1156 Euclid Avenue
Atlanta, GA 30307