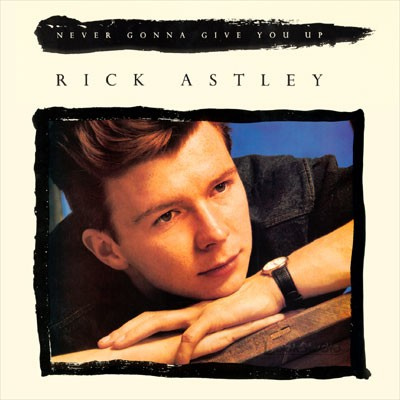 Even if you are too young to have experienced Rick Astley's hit, "Never Gonna Give You Up", the chances you haven't heard the song are slim. The 1987 single rocketed him to fame, topping the charts in 25 countries. The internet brought the the song back into popularity again in 2008, thanks to the now infamous "rickrolling" prank. Google that.
His next hit? Beer.
Danish brewer Mikkeller has reportedly partnered with Rick Astley, on a new lager. The beer has yet to be named.
No word on if the U.S. will see Rick Astley's beer, however it is important to note that Mikkeller started brewing stateside in 2016 at their new San Diego facility.
Prediction. Rickrolling will soon evolve to be chugging this beer. Think Smirnoff Ice and "icing" someone. Singing will have to be involved.