Topic Archives:
12 South Winter Warmer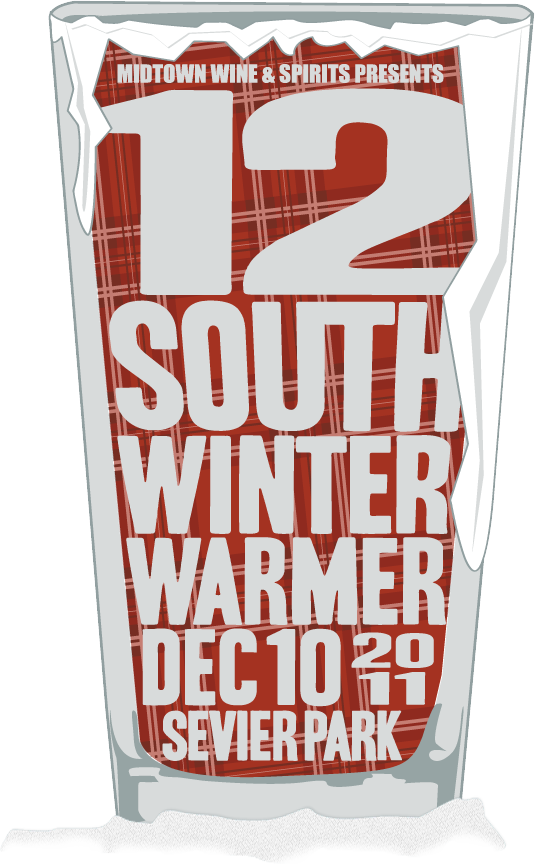 One of the most badass festivals in Nashville, Tennessee returns this year. Rhizome Productions announced today that 12 South Winter Warmer will return December 1, 2012.  1000 tickets will be available.
 The 12 South Winter Warmer focuses on stouts, porters, barley wines, and big bold beers that keep us warm in the winter. Beyond just amazing craft beer, we will offer live music, delicious food from only local restaurants and food trucks, and our No Beer Left Behind education tent. Tickets will go on sale in October, please visit out website to see last years offerings. 
Check out pics from last year.