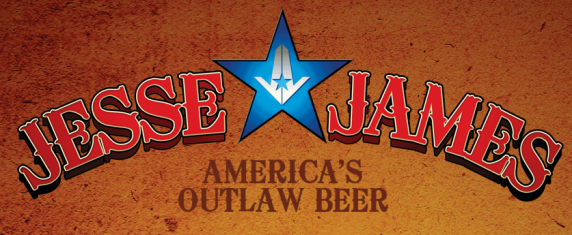 Atlanta has a brewery you probably don't know about. It's not sold here. Actually it's only headquartered here. Jesse James Dupree, vocalist and guitarist for the band Jackyl has a new beer.
Dupree's beer: America's Outlaw Beer. Brewed by Big Balls Brewing, incorporated in Kennesaw, Georgia. It's an unfiltered wheat beer, just now hitting shelves in Kansas City, Missouri. The beer was also featured on Tru Tv's show Full Throttle.
Our beer is an unfiltered wheat beer. American wheat beer is a style
invented by specialty brewers in the United States in the 1980's. It may
even stretch the definition of "style," for nowhere is the creativity and
diversity of America's craft brewers better displayed than in wheat beers.
Our beer is crisp and refreshing with an extremely soft finish.
Style: American Pale Wheat Ale
Hops: Willamette, Fuggles, Cascade
Malts: Malted Wheat, Pale, Caramel, Munich
Yeast: Nottingham
Jesse James chats about the beer: