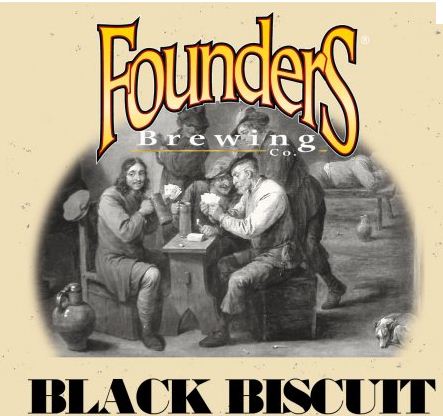 Just tapped at Brick Store Pub is Founder's Black Biscuit.   Black Biscuit is an barrel aged dark/black ale.
Description —  Lots of Biscuit malt was used in this brew.  It is aged in regular bourbon barrels, with molasses added.   Black Biscuit has been described as a cross between a black ale and a baltic porter.
Taste Expectations — Oak, Chocolate, coffee, vanilla and alcohol.  Molasses and chocolate in the finish. Lots of flavors to sort out.  Complex, and fascinating.
Brick Store Pub
125 East Court Square
Decatur, Georgia 30030