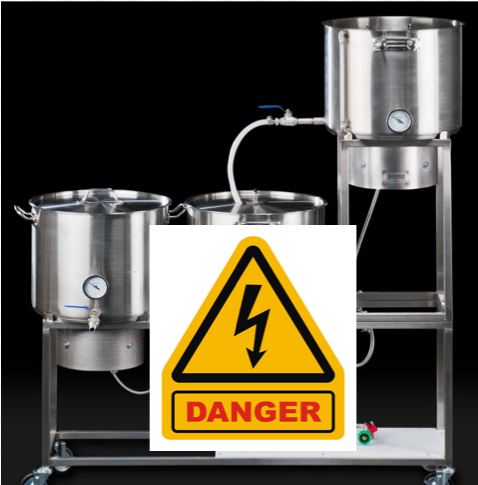 Can't make this stuff up. Police in Colorado Springs raided an apartment
building on suspicion of being a meth lab.  The building manager saw a home brewing setup, and called the police.
Colorado Springs police said the apartment building at 2400 Tremont St. was evacuated Monday and a Hazardous Materials team was brought in after the manager conducted a routine inspection and discovered a pair of 5-gallon buckets giving off an odor he suspected to be involved with the production of meth, The (Colorado Springs) Gazette reported Wednesday.
[UPI]