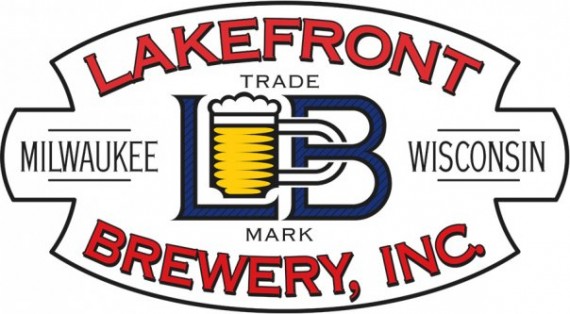 Lakefront Brewing has announced that they will once again collaborate with Leinenkugel's for the Wisconsin Restaurant Expo this week and Craft Beer Week in May. Checkpoint Charlie, a Berliner Weisse, is brewed with Wisconsin wheat and will be served with a dash of cherry syrup from Milwaukee-based Bittercube in traditional Berliner style.
This is the third consecutive year the two brewers have joined up to make a special beer. Previous years' collabs include Oaty Goat Doppelbock and Rye Road.
"We've had fun collaborating with Leinenkugel's the past few years, and even more importantly, we've enjoyed drinking the beer we've brewed. I think people will find Checkpoint Charlie to be an interesting and flavorful beer experience, which is what we aimed to create." Russ Klisch, president Lakefront Brewery.
Style: Berliner Weisse
Availability: in bottles, on tap
Arrival: TBA
3.2% ABV