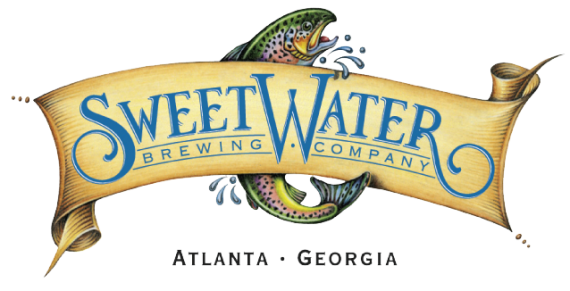 Freddy Bensch aka "The Big Kahuna" at SweetWater Brewing has told the AJC Business some  details on where you might find their beer in the future.
The brewery has already broken ground on an expansion on Ottley Drive that will take the their annual capacity from 100,000 barrel to 400,000 barrels.  That raises the question – Where are you distributing to next?  Here's the buzz on what to expect.  Per @AJCFoodBiz:
Freddy Bensch of @SweetWaterBrew tells me expansion is a 2-year project. "We have a hard time keeping up" with existing demand for #beer
@SweetWaterBrew says it will eventually expand geographically — deeper into Florida and Tennessee. "Surgical" approach, says co-founder.
Co-founder says @SweetwaterBrew to "start looking heavily in Virginia" for opportunities to sell. It's a hot market and this reporter's home.
The expansion end completion by the end of the year, functional by January 2012.