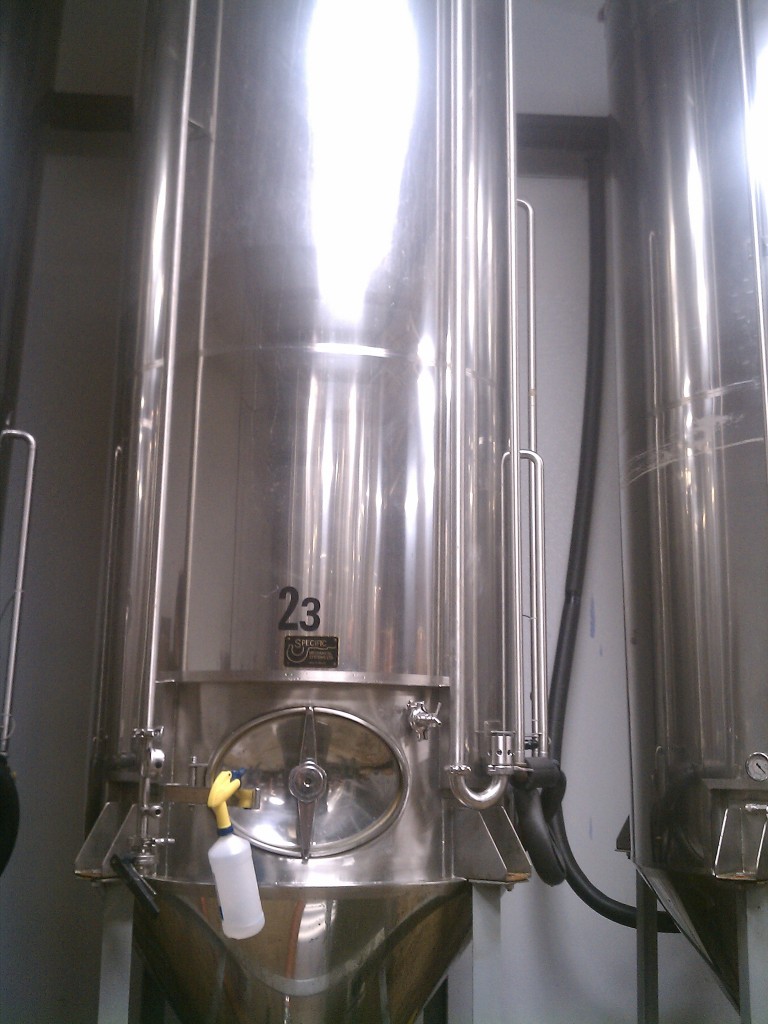 Back in July I got to brew this beer with 5 Seasons West.  While the draft version isn't tapping yet, a cask of this beer is ready to go!
It's a saison brewed with dark malts (accenting chocolate and black patent malt.   Hops are willamette and hallertau.  It really should be an interesting beer with a nice flavor departure from some saisons you  might have had in the past.
I get to tap this cask today, 5:55 pm @5 Seasons West!  Come say hi!
5 Seasons Westside – 8/12, 5:55 pm
1000 Marietta Street Northwest
Atlanta, GA 30318-0683