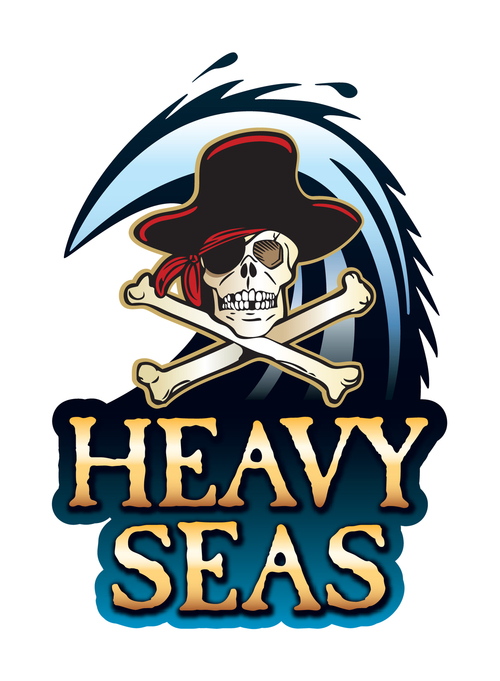 Hugh Sisson, founder of Heavy Seas Brewing sails into town Tuesday, June 28th for a special beer dinner at Brick Store Pub.   Chef Ryan Tittle will prepare 5 courses paired with 6 beers. Food menu hasn't been announced yet, but here's your rare beer lineup.  Seating begins at 6pm.
Hugh Sisson Meet & Greet, down stairs – Firkin of Loose Cannon IPA
Hang Ten Weizenbock
Big DIPA Imperial IPA
Smoke On The Water, 2010
Great Pumpkin, Greater Pumpkin, 2010 Vertical
Cask- Plank I Rum Barrel Aged Wooden Pin Cask. (Only one to leave Baltimore)
Tickets are $60 + Gratuity.
Reservations – Lee (AT) Brickstorepub.com
Brick Store Pub – 6/28/11
125 East Court Square
Decatur, GA 30030
ALSO: Loose Cannon Cask with Hugh Sisson at Hand In Hand at Virginia Highlands on Monday….