Topo Chico Hard Seltzer Company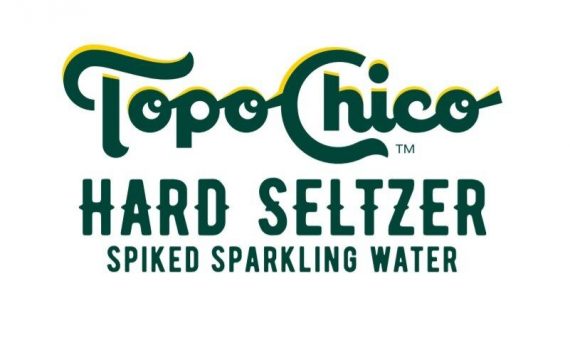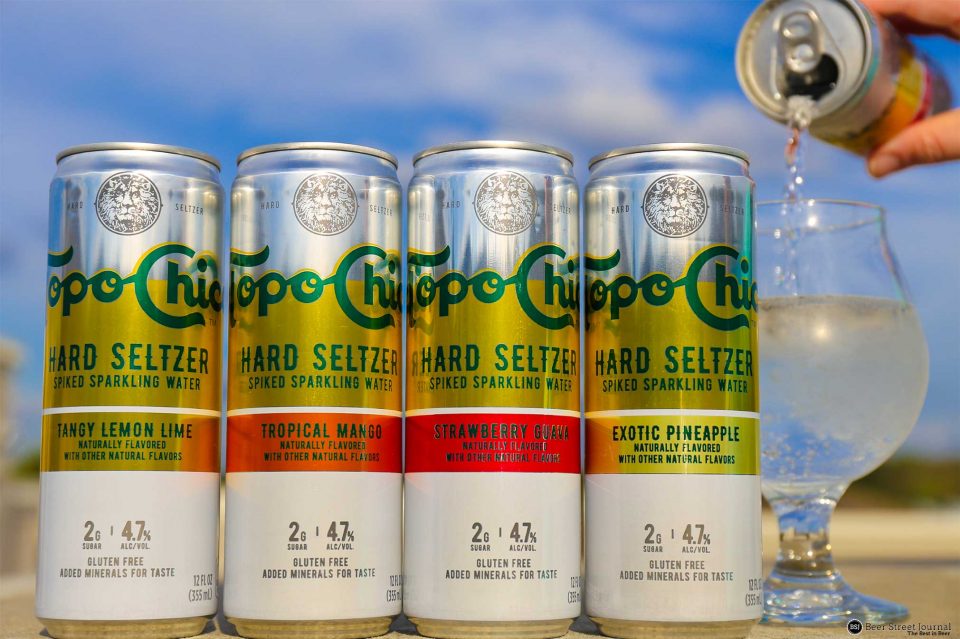 Topo Chico Hard Seltzer has arrived.
While the mineral water from Monterrey, Mexico has been around for more than a century, the national obsession with it seems more recent. Bartenders love it for cocktail making (think Gin Fizz or Palomas), other folks swear it cures hangovers.
Topo Chico was always popular in border states like Texas, but distribution was unfortunately limited. All that changed in 2017, when soda giant Coca-Cola acquired Topo for $220 million. The rest of the United States finally got a taste of what the "extra bubbly" water was all about.
For those who love Topo Chico, but thought it lacked alcohol, your prayers have been answered.
Molson Coors Beverage Company has the production contract for Topo Chico Hard Seltzer, brewed under the "TC Hard Seltzer Company" out of Tempe, Arizona. Topo Chico states the hard seltzer is created with the same Monterrey water that has made the beverage so famous.
Four flavors are available on the official launch date of March 29th – Exotic Pineapple, Strawberry Guava, Tangy Lemon Lime, and Tropical Mango. Each 12-ounce can contains 2 grams of sugar and is 4.7% alcohol by volume. Additionally, 24-ounce cans will also be available at launch (which jacks your sugar content to a whopping 4 grams.)
When it comes to Topo Chico the flavor and bubbles it what sets it apart. The hard seltzer is no different. The flavor is bold and flavorful, finishing almost creamy. At times you almost forget it's hard seltzer. Topo entering the seltzer market could have simply been a money-maker by putting the Topo name on the can, but as we've found – you get Topo and great flavors.
Topo Chico Hard Seltzer will be available in Arizona, California, Colorado, Georgia, Florida, New Mexico, Oklahoma, Oregon and Texas, plus six cities, including Boston, Chicago, New York City, Northern New Jersey, Seattle, Washington, the District of Columbia and Vancouver, Canada.