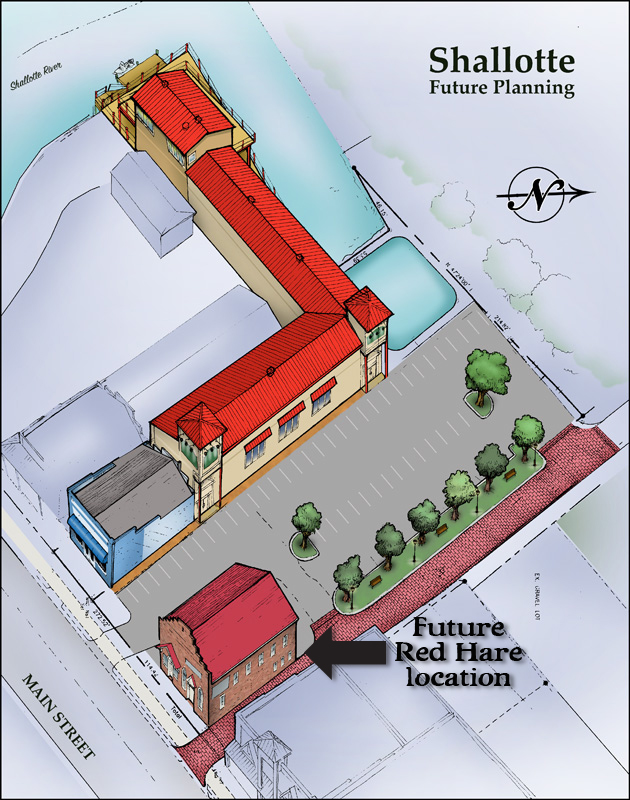 Marietta, Georgia based Red Hare Brewing is building a second facility, two states away in North Carolina.
The idea to build a second facility occurred with Red Hare founder Roger Davis, and co-founder and head brewer Bobby Thomas took a trip to Oregon. Open air fermentation paired with the coastal climate inspired the duo to build something similar on the east coast.
Red Hare Brewing has selected the 111 year old former Coastal Drug Company building in Shallotte, North Carolina. American wild and sour ales will be the focus of the new facility.Expect the new space to house a coolship, and plenty of oak for fermentation and aging. Red Hare plans on capturing native yeast and bacteria for use their the wild ale lineup.
The Shallotte, North Carolina location should be open sometime in the second half of 2017. Red Hare has already named R.A.Jeffrey's and Healy Wholesale as their local distributor.