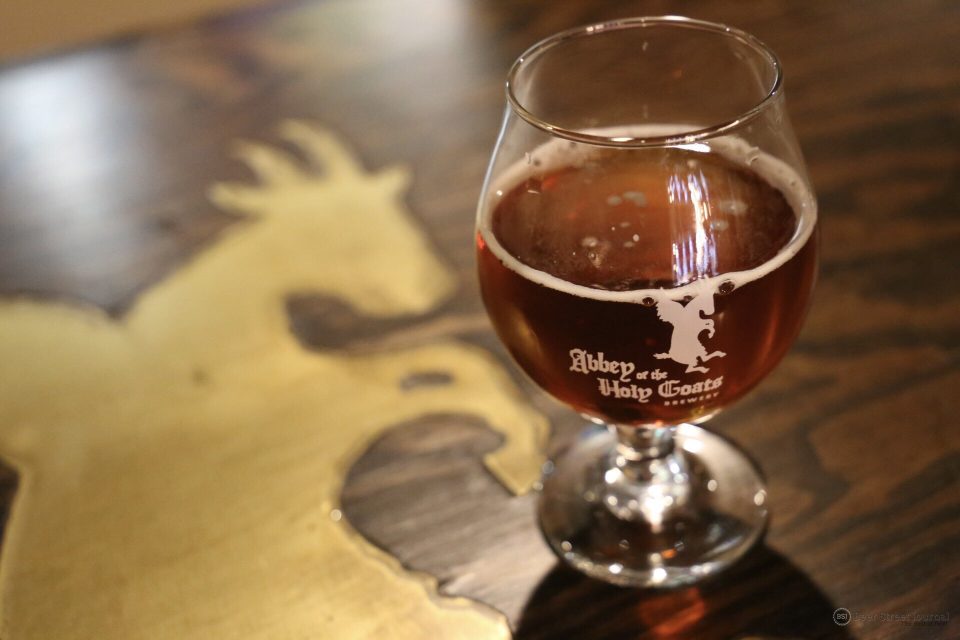 It would appear that Abbey of the Holy Goats, a Roswell, Georgia based brewery has potentially closed for good.
At the end of March, the brewery stated on their and Twitter and Instagram channels that the taproom would be closed for a while. Since then, the brewery's 7-barrel brewhouse and French wood foeder have been listed by the founder Kathy Davis ProBrewer.com, an industry professional forum.
Davis, a former Buddist Nun opened Abbey of the Holy Goats in spring of 2016. As the story goes, Davis was ready to leave for Canada to join her convent, when a friend took her to Brick Store Pub in Decatur, Georgia. Her love affair with Belgian beer started that evening, prompting her to choose brewing beer over her religious vows.
As of early June, the brewery's social media remains silent, and the taproom remains closed, and the brewery's phone number disconnected.
An email to the brewery was not returned.