It's officially American Craft Beer Week 2012.  Some of your favorite establishments are celebrating.  Below is a list (of everyone that either published, or contacted BeerStreetJournal back) about this week's events.   Not listed? Hit Contact Me above.  It will get added.  Now go. Get out. Drink up. 
Monday
Allagash Bourbon Black
Saison Mimh
Odyssey
Fluxus 2011
Hugh Malone
Little Big Beer
Old HLT
Tuesday
Saison Season – Featuring 6 saisons on tap
Thursday
Dogfish Head Takeover, Featuring: Palo Santo 2011 Jiahu Pangea Hellhound Bitches Brew Red & White My Antonia Namaste Sah-Tea Ta henket
Friday
Avery Takeover: Featuring Avery 17, Avery 18, Avery Maharaja 2011, Avery Maharaja 2012, Collaboration not Litigation and more.
Saturday
Yard Sale Breakfast. Featuring Terrapin Wake & Bake 2009, Terrapin Wake & Bake 2010, Terrapin Wake & Bake 2011, Terrapin Wake & Bake 2012, Founders KBS 2010, Founders KBS 2011, Founders KBS 2012, Founders CBS 2010,  Founders CBS 2011, Great Divide Espresso Yeti 2009, Great Divide Espresso Yeti 2010, Great Divide Espresso Yeti 2011, Great Divide Espresso Yeti 2012, Sweetwater Mean Joe Bean, Sweetwater BSP Quad Randallized with Coffee Beans,  2010 Southern tier Mokah, 2010 Southern tier Javah, 2011 Bell's Java Stout & More.   Plus breakfast. Time? Early. Like… early.

Wednesday
Anderson Valley Brewing Launch –
Tuesday
Wednesday
Anderson Valley Launch:  Welcome Anderson Valley To Georgia – Boont Amber, Hop Ottin' IPA, Imperial IPA, Summer Solstice, & Barney Flats Oatmeal Stout, Brother David's Dubbel, Brother David's Tripel
Wednesday
Spanish Cedar-aged version of our Husker Red Rye.
Thursday
New batch of Jemmy American Stout
Friday
Cask: "Where There is Smoke, There is Fire" — our Punch Yo Momma Smoked Porter aged with chipotle peppers in the cask.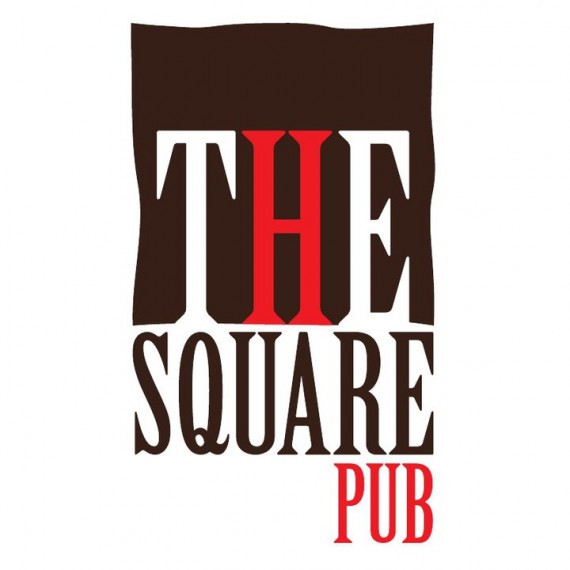 Tuesday
Drink Local Night.  Have a beer with SweetWater, Terrapin, Red Hare, Twain's, Wild Heaven, Red Brick, Monday Night, Terrapin, plus a couple of casks.
Tuesday
 In-store tasting of One Screw Loose Jams, Jellie & Rubs. We met Chopper and the gang from One Screw Loose several months ago and immediately recognized genius, in spreadable form. They have perfected the art of rubs, jams and all things gelatinous, featuring Jailhouse brewery beer jellies, and all of the delicious flavors that you expect w/ a unique twist. We'll be pairing some of our local cheeses and charcuterie here in the shop from 5:30-7:30. Spread some delicious love.
Wednesday
 We'll have Randy Dempsey from O'Dempsey's and Kevin Fox from Heavy Seas in the shop as we celebrate a collaborative cask that these mad scientists brewed a couple of months back. This particular concoction is a Lemongrass IPA, aged on Sycamore that is sure to be delicious. Casks are smaller vessels for beer (~10 gallons) that impart a 'softer' carbonation as the beer is naturally fermented in the cask, so growler fills will need to be consumed the day they are poured, but that shouldn't be a problem as we know that a 1/2 gallon of this sucker will go down like water. We'll have other kegs from both breweries available for growler fills as well. Join us from 6-8pm as we tap what is sure to be another epic experiment from these boys.
Thursday
Locals only tap takeover. We're gonna celebrate this week with some of our favorite offerings from our local breweries. We've held a couple of special kegs for a spell (Wild Heaven Ode to Mercy Special Winter, Jailhouse Experimental Saison, etc…) and all 12 taps will be local.