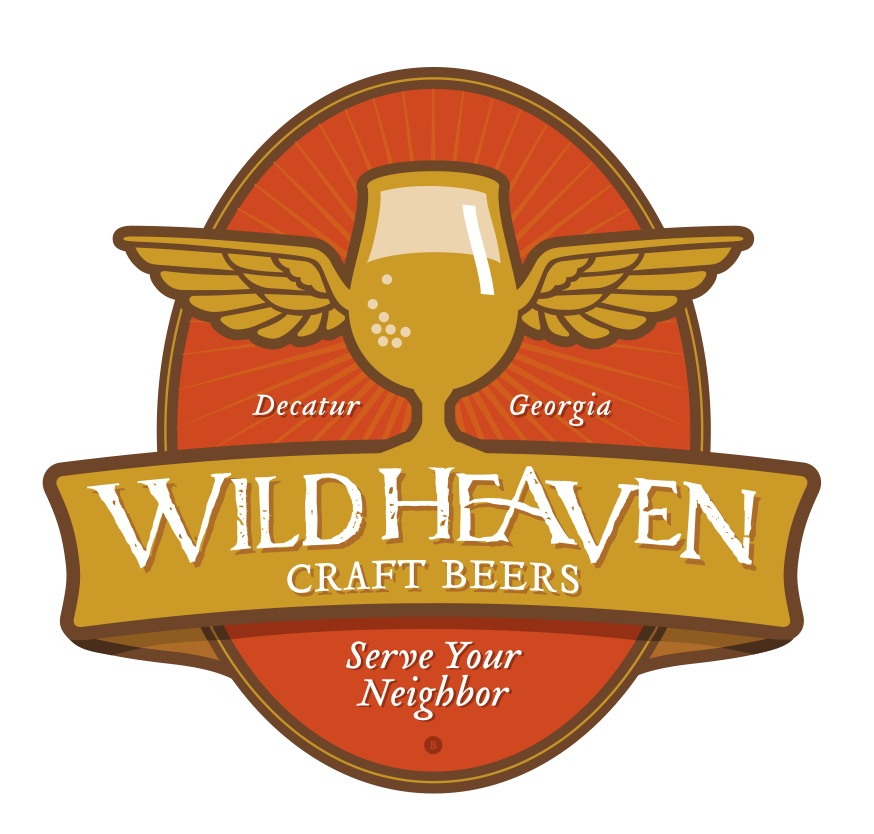 If you haven't heard the buzz about Georgia's new brewing company Wild Heaven Craft Beers, please crawl out from whatever beer free rock you are living under.  Starting Wednesday (9/15) Wild Heaven's 2 launch titles hit tap handles around Atlanta.   Here's the initial list-
Brickstore Pub, Porter Beer Bar, Cypress Street, The Marlay, Twain's , Midway Pub, Steinbecks, Octane Coffee, Young Augustine's, Leon's Full Service, Ormsby's, Corner Pub, Trappeze (Athens)
UPDATE 9/15 – Muss & Turners, Diesel, The Fred, Taco Mac Perimeter,
The Beers:
Invocation — Belgian Golden Ale,  8.5% ABV.  Sweet candi sugar nose, with a light malt body.
Ode To Mercy — Imperial Brown,  8.2% ABV.  Brewed with a special blend of coffee from 1,000 faces in Athens, GA.