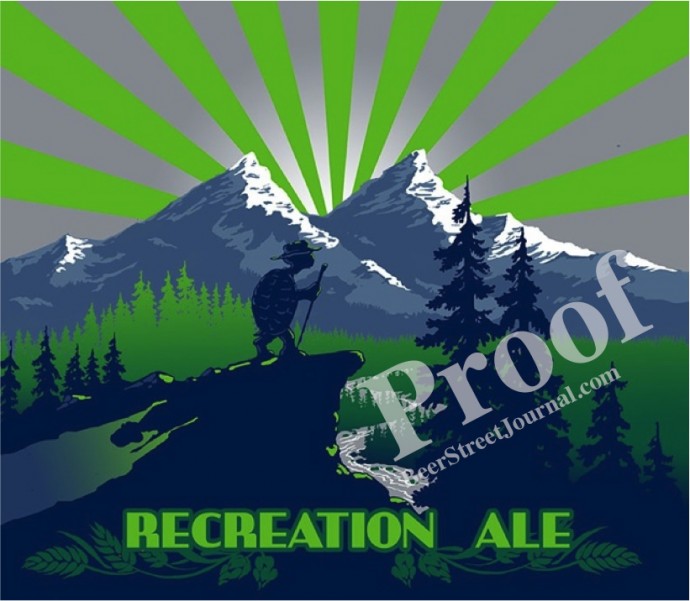 Terrapin Beer Company (Athens, GA) will release their first beer in a can in 2013. Recreation Ale is slated for release this May. To dispel a few rumors running around since Beer Street Journal announced the can addition. Recreation Ale will be the only beer arriving in cans 2013.  No other offerings have even been planned or even discussed.
Recreation Ale will be a "hopped up" session ale loosely based on its sibling Easy Rider. Low ABV, around 4.5% ABV. Terrapin wanted a beer you can take with you to the great outdoors – camping, hiking, etc. The usual (yet important) speil about the flexibility of beer in cans.
For this first year, the brewery is outsourcing the canning. Depending on a popularity, the brewery will consider purchasing a canning line.
Arrival: May, 2013