Topic Archives:
English Brown Ales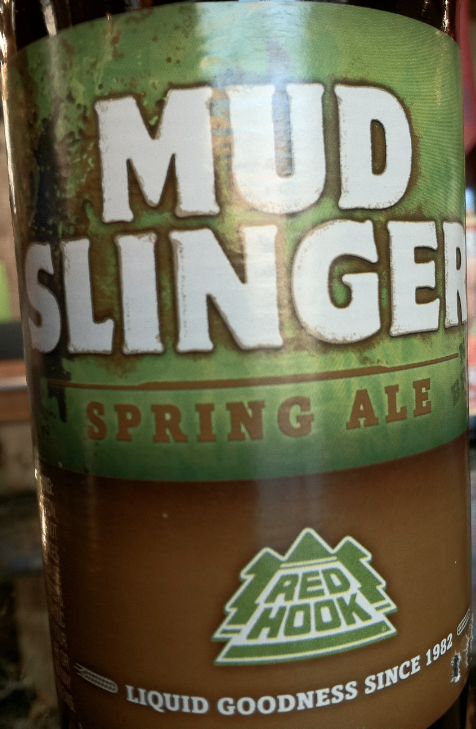 Redhook Brewing is one of the largest craft brewers in the United States.  This spring, Redhook's nut brown ale returns as Mudslinger, first brewed in 2010.  It's a nice seasonal transition – not too dark, and not too light.  Same as the weather.
Commercial Description:
Mudslinger is a Nut Brown Ale with a Medium body and a fresh aroma.  Its malty flavor is layered with light chocolate, caramel, brown sugar and a hint of vanilla.  Six barley malts and two hop varieties result in a surprisingly smooth, well balanced dark beer.
Style: English Brown Ale
Hops: Willamette, Northern Brewer
Malts: Two row pale, Munich, Caramel, Chocolate, Black, and a touch of Roasted Barley
Taste Expectations: Nutty, roasty malts, with hints of chocolate & brown sugar. Vanilla.
Food Pairings:  Grilled meats, stews, fowl, and even smoked oysters or salmon.
Availability: 12oz/6pks. Draft. Spring seasonal.
5.8% ABV