Topic Archives:
Biere De Garde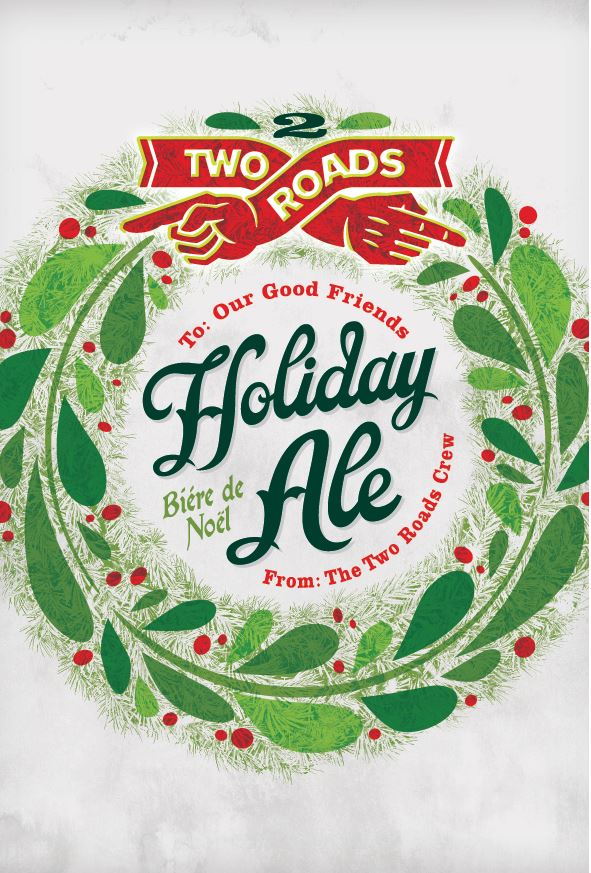 Two Roads Holiday Ale makes it's return November 5th, 2014.
Holiday Ale is based on the biere de noel style, a spin off of the biere de garde style. In France, small farmhouse breweries make biere de noel in the weeks leading up to Christmas. Those ales are maltier, and richer than the biere de garde counterparts.
Two Road Holiday Ale hits the tasting room starting on Wednesday November 5th, alongside Route of All Evil.
Style: Biere de Garde
Availability:
Return: 11/5/14
7.3% ABV