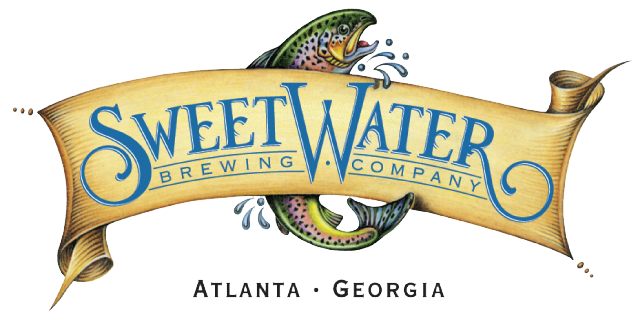 SweetWater Brewing (Atlanta, GA) is planning a brewery expansion.  Founded in 1997, SweetWater has seen exponential growth since opening it's doors.
Expansion rundown:
-SW recently purchased a building next door
– The permit for which they recently applied covers an additional 49,611 feet
– Current barrel production – 77,000 barrels (100,000 capacity)
– Post Expansion up to 400,000
– Potentially will expand distribution, but for now to keep up with demand
– Expansion to start:  June 2011, completed in November. Fully running January 2012
– Exisiting Space: 26,000 square feet. Expansion adds 49,600 square feet, and connects to another building of 39,400 square feet.
– Total Space upon completion – 115,000 square feet.
– Upgrades to include new packaging equipment, keg line.
P.S. – Bottling Line for sale. Slightly used.