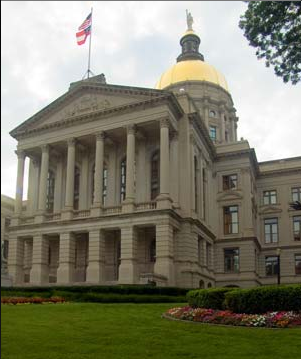 Today at 12 noon, supporters of S.B. 10 aka Sunday sales bill will rally at the capitol building in downtown Atlanta.  Last week, the bill was not brought to a vote due to "lack of support".  Special interest groups have pressured Georgia lawmakers not to bring the bill to vote.
Today supporters rally to show lawmakers there is support for this bill.   Georgia is the last of 3 states that banned on premise sales of beer & wine.
Read the press release about the rally here —> Rally Press Release
See you at the capitol at noon!