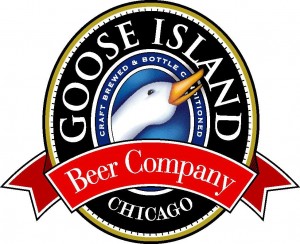 Goose Island Brewing had an exhausting news day.  Finally GI opened up a bit via Twitter with a few calming statements (listed by each tweet):
In response to today's deal with AB…This will allow us to make more beer as opposed to discontinuing medal winning brands due to capacity.
We will continue to be a Chicago brewery, to invest in Chicago brewing facilities/jobs, & support Chicago's cultural and environmental orgs.
We will always be driven by the art of beer. Our team of brewers, led by Brett Porter is the same as it has been for some time.
Our innovation will be expanded, including new styles, as a result of not having as much limitation on capacity
Our brew pubs are not a part of this deal and the pub brewers will continue as usual.
We have an existing relationship as they've distributed our beers since 2006
We will make our existing markets stronger first before considering new ones
And most importantly… Our brewing process will still be in the hands of our brewers.